Nia Architects
Community and Neighborhood Improvement Projects
Nia is committed to improving communities! One of the key ways to strengthen communities and neighborhoods is by designing great master plans and community buildings.
Community Buildings
Nia has worked with neighborhoods and city organizations to develop neighborhood community buildings. Our design team ensures these facilities enhance neighborhoods through strong function and excellent aesthetics.
Theaters
Cultural pieces like theaters and other art spaces act as cultural anchors to local neighborhoods. Nia's team understands this and has experience working with local organizations to develop these cultural anchors in various communities.
Sports Facilities
Various sports facilities often act as major pillars of neighborhoods, cities, and even regions depending on their usage and design. The Nia team has experience working with schools, municipalities, and teams to develop various sports facilities.
Masterplans
Nia has a talented, diverse, and devoted team of urbanists, architects, and designers. Our team's background, combined with our commitment to improving communities, results in masterplans that are designed and developed to achieve our clients' goals while simultaneously enhancing the surrounding neighborhoods and communities.
Community Involvement
We believe no project is successful without community input and involvement. Of course, this is 100 times more relevant when designing neighborhood projects. Nia and our clients have a strong history of working with the local community through all stages of the project from preliminary design and programming through construction.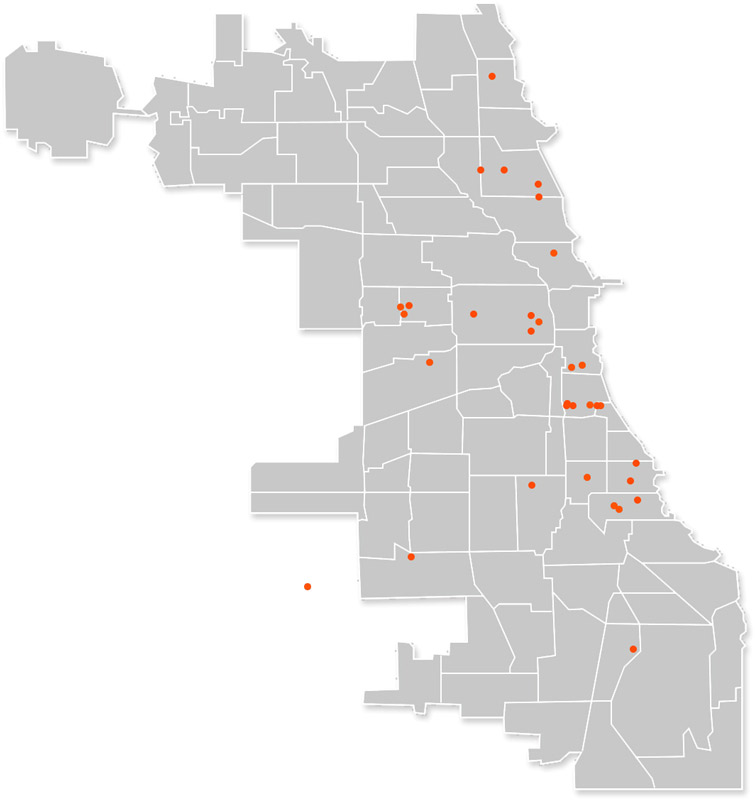 Have a Project in Mind?
Let's Get Designing!