Arts + Crafts District Englewood
New mixed-use development located in the Englewood neighborhood on Chicago's South Side.
Nia Architects is developing a masterplan for a developer looking to significantly enhance Chicago's Englewood neighborhood through the creation of an arts and crafts district.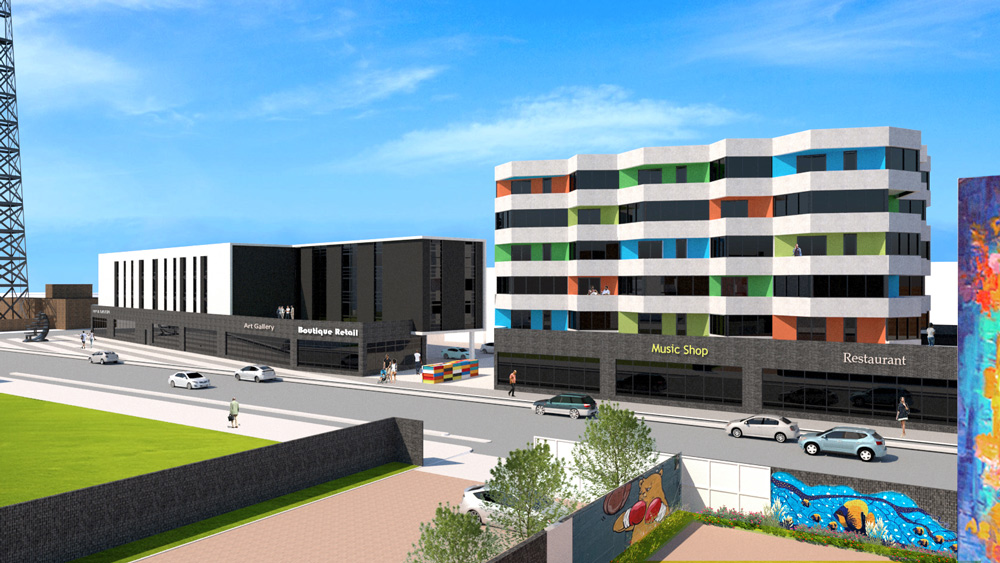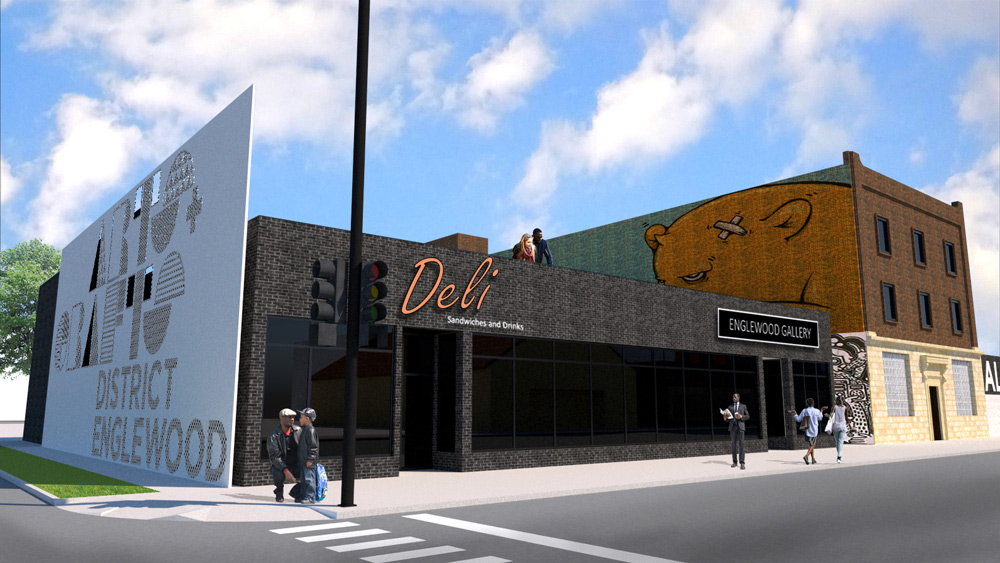 The new Arts + Crafts District Englewood features the renovation of exiting masonry manufacturing and warehouse facilities as well as the creation of innovative modern designs to revitalize an underutilized area of the city. The plan employs local street artists in numerous  different locations to increase community involvement and create an eclectic, custom environment.