New home of Washington Metropolitan Area Transit Authority's office at 300 7th Street SW in Washington, DC.
Nia is collaborating with Studios Architecture on the new WMATA Washington, DC headquarters. The design-build project  is a renovation of an existing building to create the new 230,000 mixed-use offices. 
Located near the L'Enfant Plaza Metro Station, the design converts an out-dated office building into state-of-the-art architecture. The new design includes new mixed-use podium spaces, a new glass curtain wall, and two new upper floors!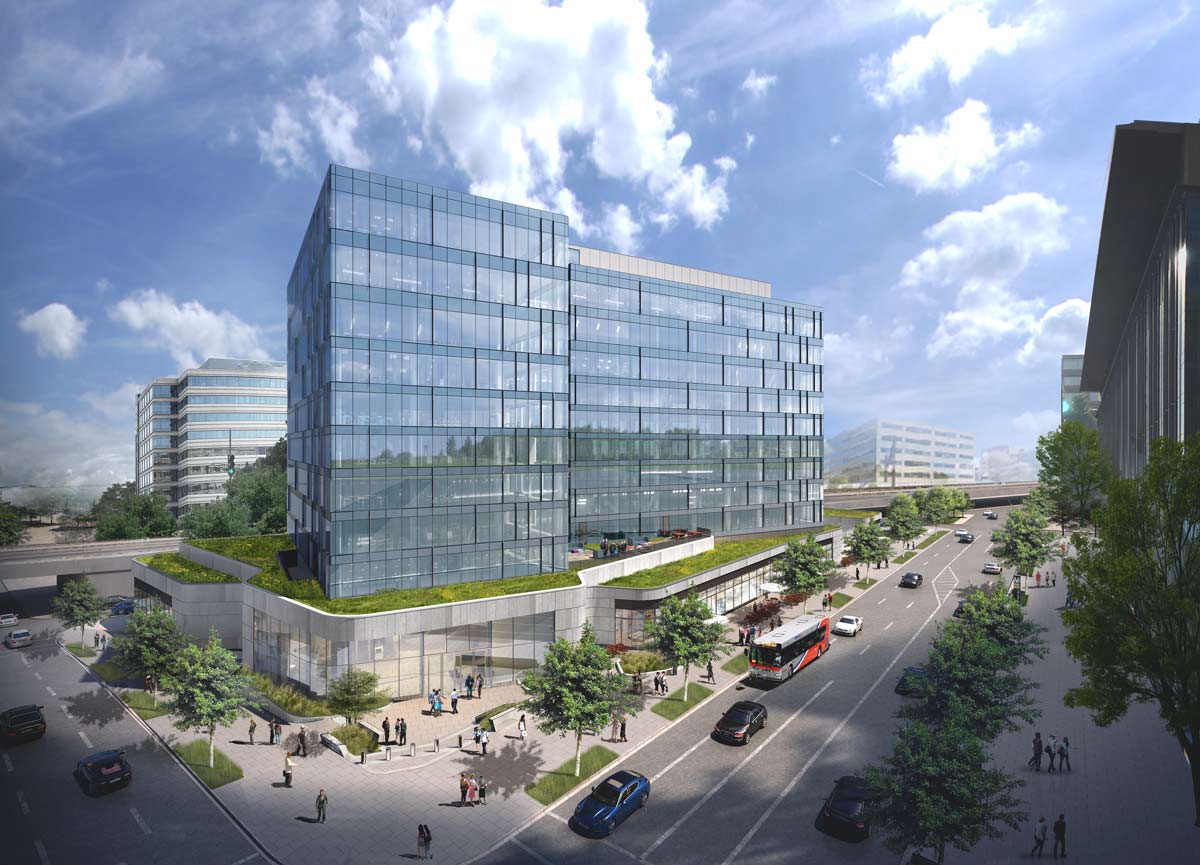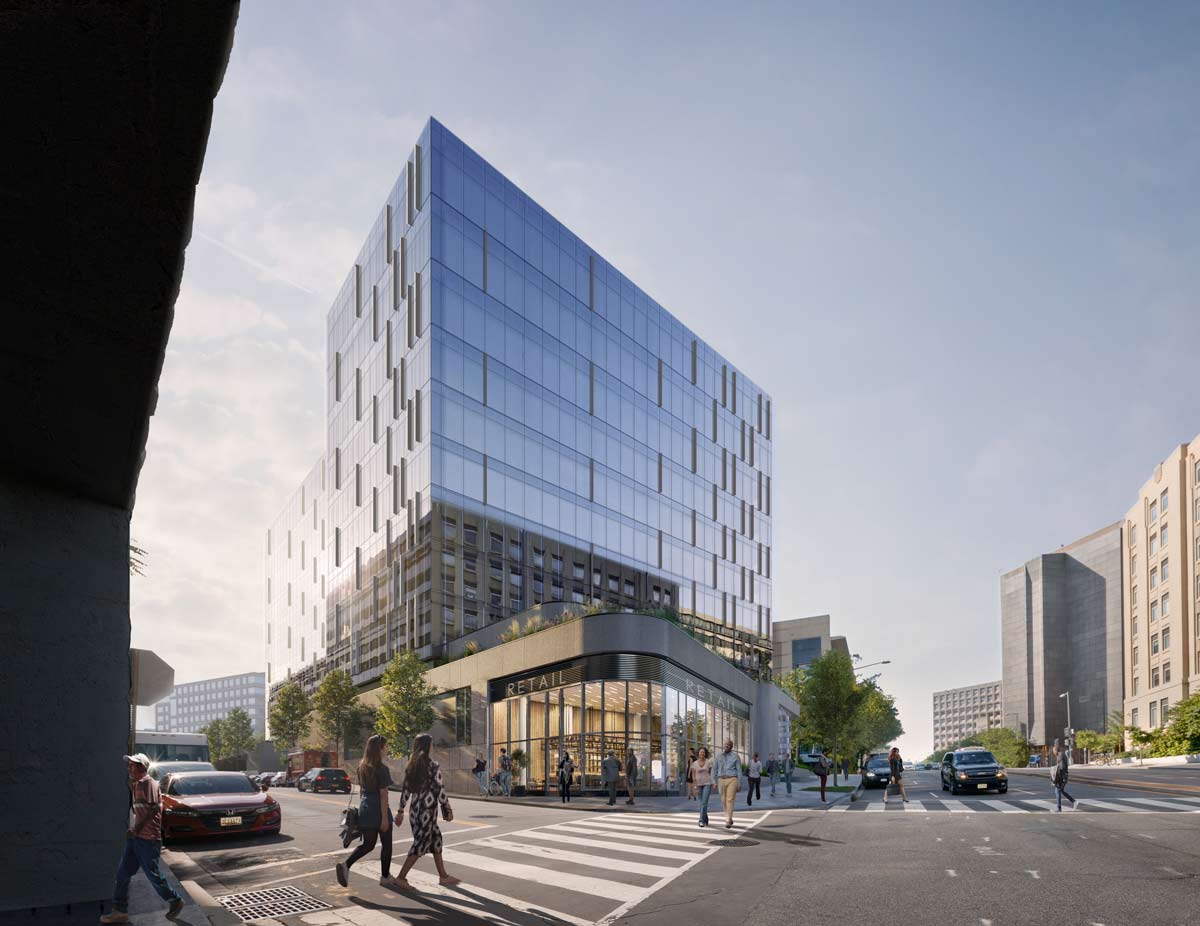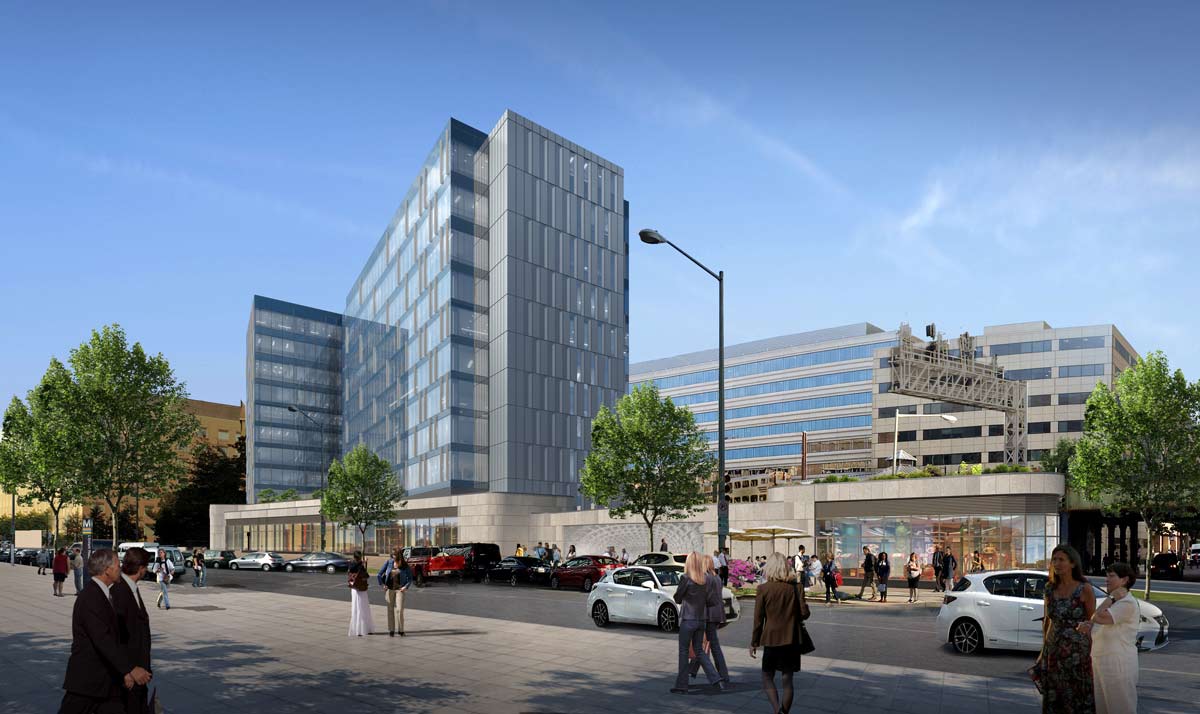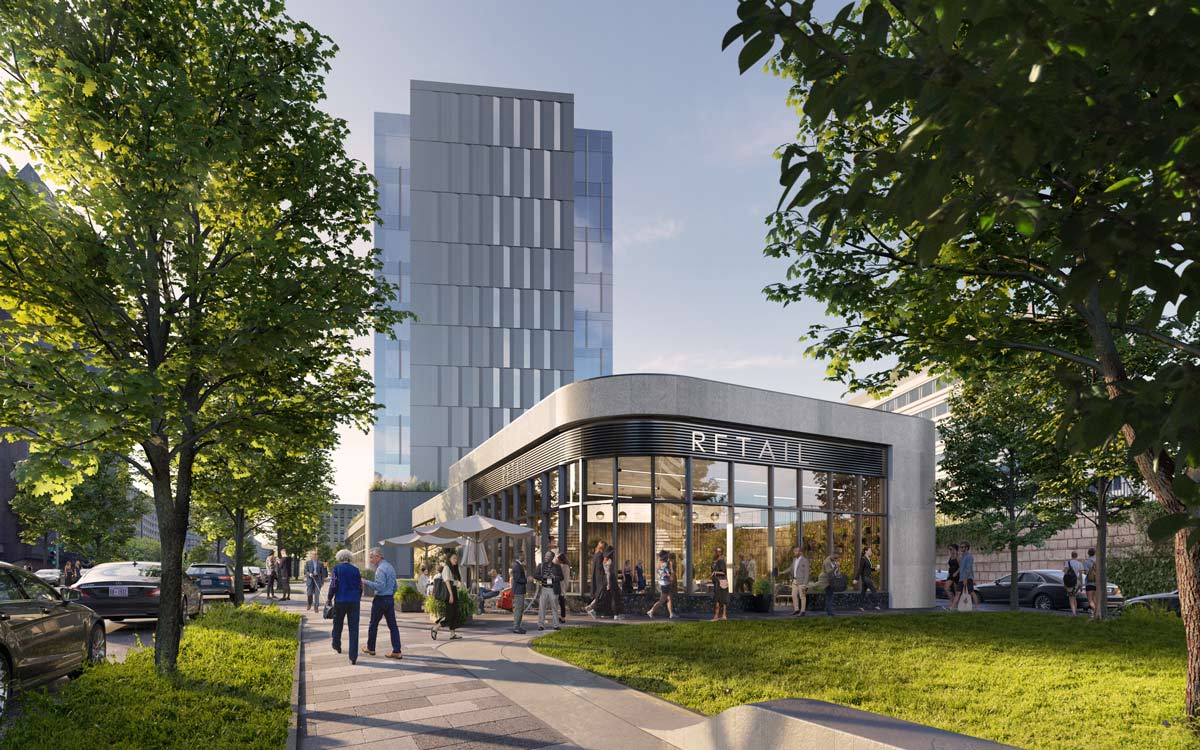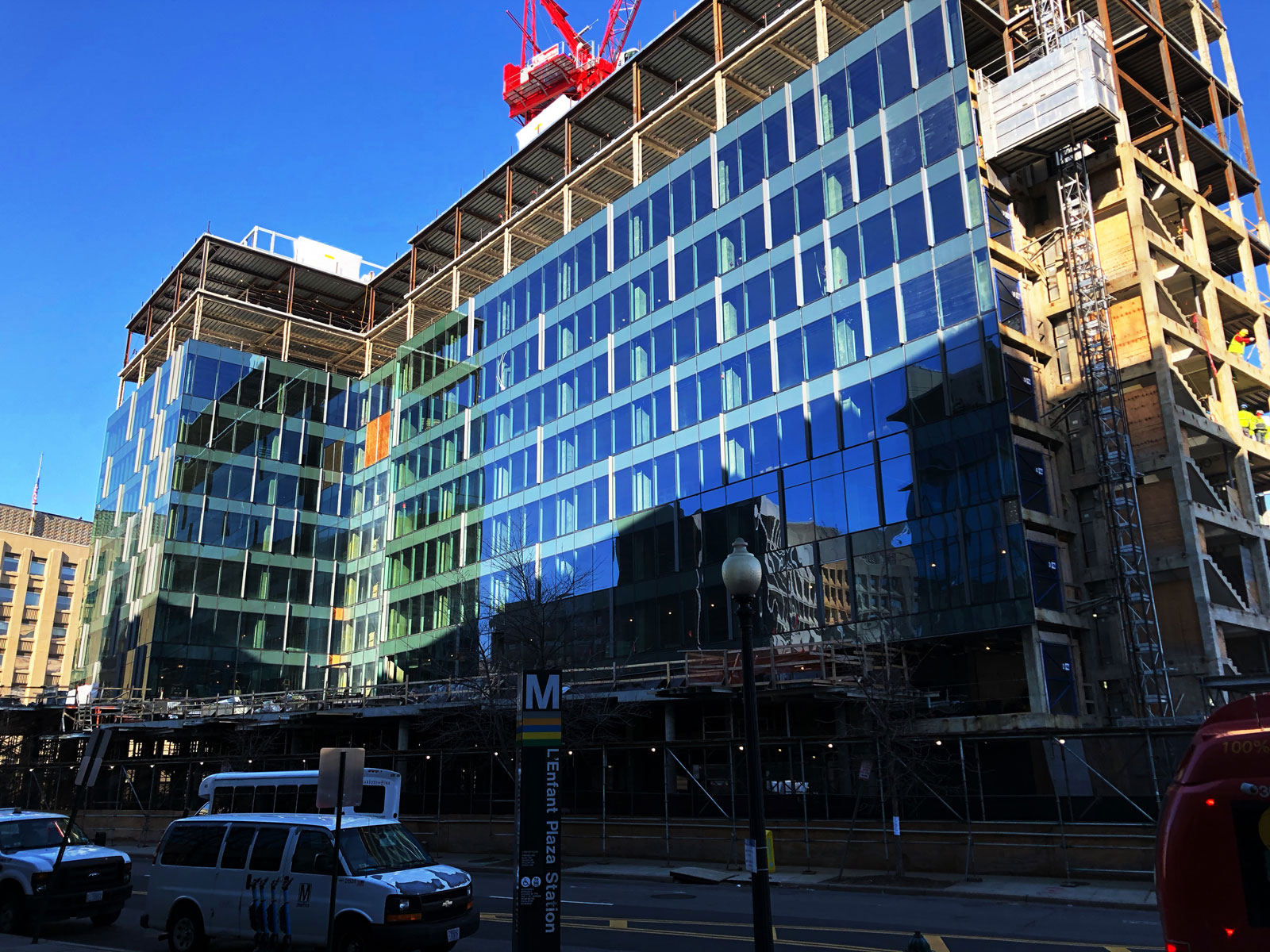 The new WMATA DC Headquarters under construction.