Oko Community Hospital
Community Hospital Expansion in the Oko Town of Anambra State, Nigeria.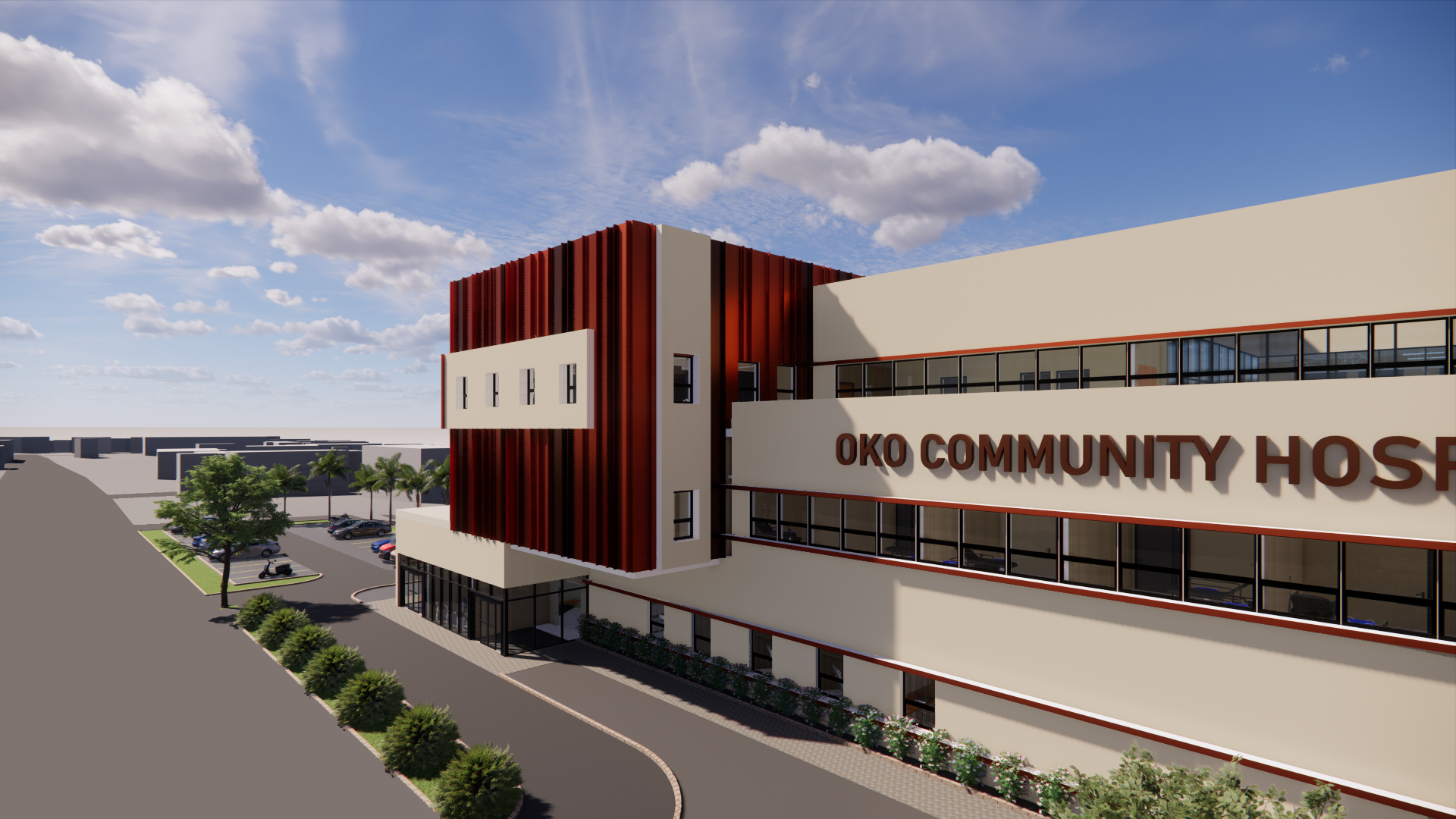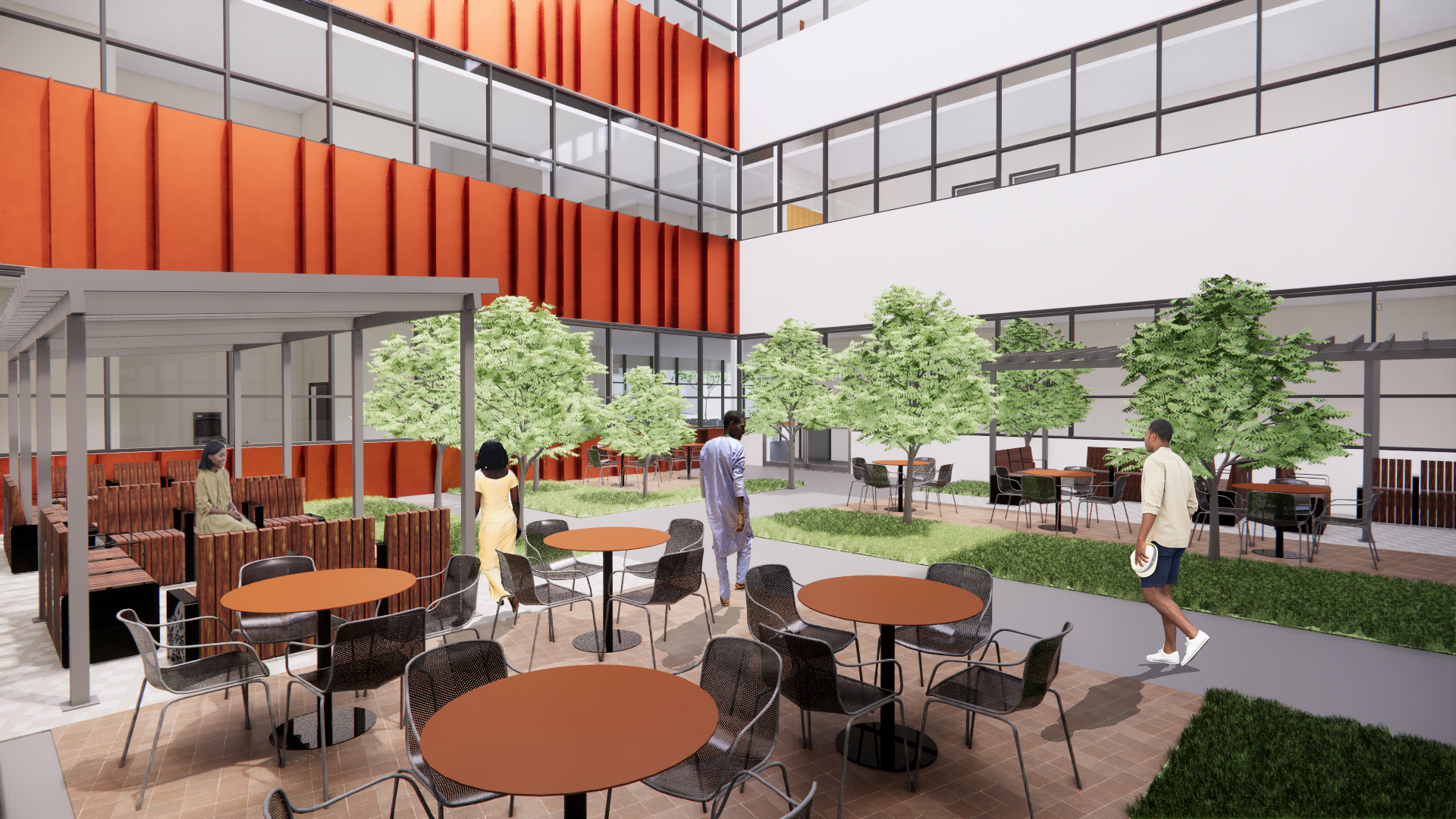 Location: Anambra, Nigeria
Year Completed: OTB
Type: Healthcare
Size: 51 000sf
The Oko Community Hospital Expansion is a visionary project designed to create a cutting-edge healthcare facility in Oko, Anambra State. Spanning 4800 square meters and 3 stories, this expansion will significantly enhance the healthcare landscape in the region. This project is dedicated to providing a comprehensive range of healthcare services to the community. The facility will house an Emergency Room with dedicated areas for general observation, acute care, and isolation. Additionally, it will offer outpatient exam rooms, behavioral health facilities, and diagnostic testing including urology, pathology and phlebotomy services. An imaging suite with state of the art x-ray, MRI, and CT capabilities will also be available. For surgical interventions, the hospital will feature two fully equipped operating rooms, followed by post-operative recovery areas and an Intensive Care Unit. The facility will ensure that patients receive the highest level of care while providing healthcare professionals with efficient and modern spaces to work. The expansion will provide private inpatient rooms, a dedicated women and children's ward, a nursery, and Neonatal Intensive Care Units to ensure patients comfort and privacy as they heal. Additionally, it will incorporate two labor rooms to support maternity as well as a tranquil central courtyard for a healing environment.