Welcome to Nia Architects. We are a purpose-driven design firm committed to enhancing neighborhoods and communities through architecture and design.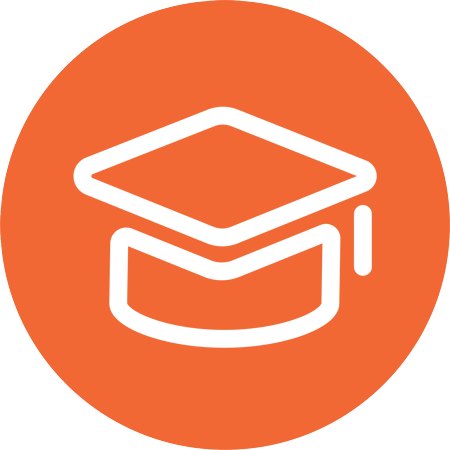 Education
Elementary schools, middle schools, high schools, higher education, specialty learning.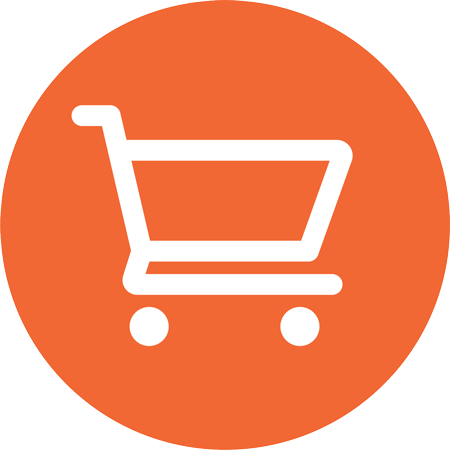 Commerce
Grocery stores, specialty boutiques, restaurants, drug stores, banks, convenience stores, or anything else.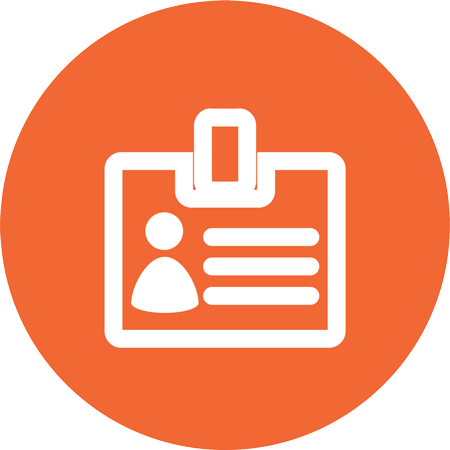 Work
Offices, manufacturing facilites, branded environments, and other working environments.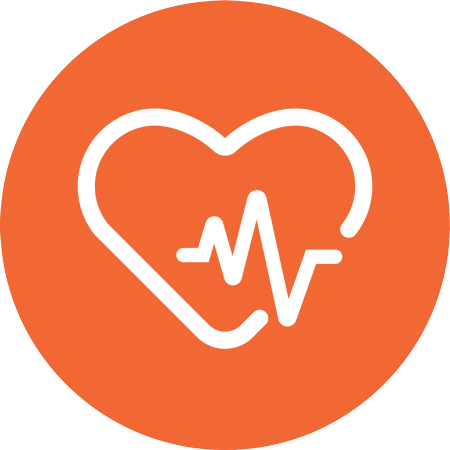 Health
Laboratories, doctor's offices, outpatient care, inpatient care, emergencey, or other.
Nia partners with community developers, leaders, groups, and members to create purpose-driven design solutions. Our team has created various award-winning multi-family, education, healthcare, community, and mixed-use projects over the past 20 years. 
We've Been Designing For Over 20 years
Anthony Akindele founded Nia architects in 1996. For the last 20+ years, the firm has been designing and developing an array of projects all over the City of Chicago and the rest of the world.
Strength Through Diversity
Nia is a black-owned and registered MBE (Minority Business Enterprise) architecture firm composed of a diverse range of architects and designers. The strength, innovation, and creativity of our firm are rooted in our team's diversity.
"POAH worked with Nia on a complex mixed-use residential – retail building in Chicago. Our experience was overwhelmingly positive. Nia is defined by its professionalism. They were able to keep a complex project on time and on budget, while meeting the numerous requirements of our various Federal, City, and State funders. We certainly plan to work with them again."
"I have worked with Nia both in my current role at Evergreen Real Estate and in my previous position at a large national non-profit developer. Nia has always been extremely professional and responsive to all of our project needs. In particular, on my work on the Arts and Recreation Center at Ellis Park, I found Nia to be creative, flexible, and nimble in response to rapidly changing project requirements. Nia also managed its relationship with the other architect on the project very smoothly, to ensure that the product was delivered cost-effectively while still meeting the exciting design intent. I would happily recommend Nia for a wide variety of design assignments for private and non-profit developer projects."
"Ujamaa Construction Inc. has enjoyed our many projects with Nia Architects over the years. Such projects have included design-build and design-assist that focus more on collaboration and problem-solving. Nia's team provides a fresh approach to problem-solving, design, and budget challenges, and they are always willing to roll up their sleeves to get engaged. We look forward to our ongoing collaboration and success."
"For over 20 years, I have worked with Nia Architects as a structural engineering consultant on projects of wide-ranging size and complexity, including low and mid-rise multi-family buildings and community centers. I find their staff to be very sophisticated in the articulation of plausible solutions to difficult design challenges. Besides their excellent design sense and technical ability to work out the details, they take special interest and pride in providing their clients with efficient, cost-effective, and easily constructible solutions."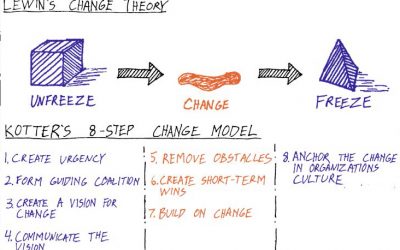 Utilizing Kotter and Lewin's Change Management steps to assist organizations with utilizing new facilities and returning to normal after the coronavirus pandemic.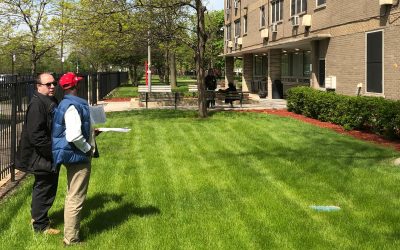 Interview with Pierre Moulinier An interview with Nia Architects' Designer and Associate Principal Pierre Moulinier Pierre, other than Anthony, you have easily been Nia's longest-standing team member. Could you give me a quick overview of your history with Nia, and...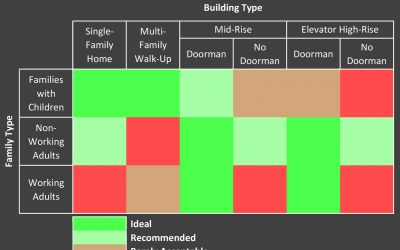 Ideal Architectural Housing Types for Different Housing Families A look at Oscar Newman's suggestions for which building types are ideal for each individual and family size or lifestyle.Oscar Newman was an architect and a city planner who extensively studied public...