Eve B Lee Place
Affordable Senior Housing development in Libertyville replacing a previously vacant commercial building and addressing the Village of Libertyville's 2030 Comprehensive Plan.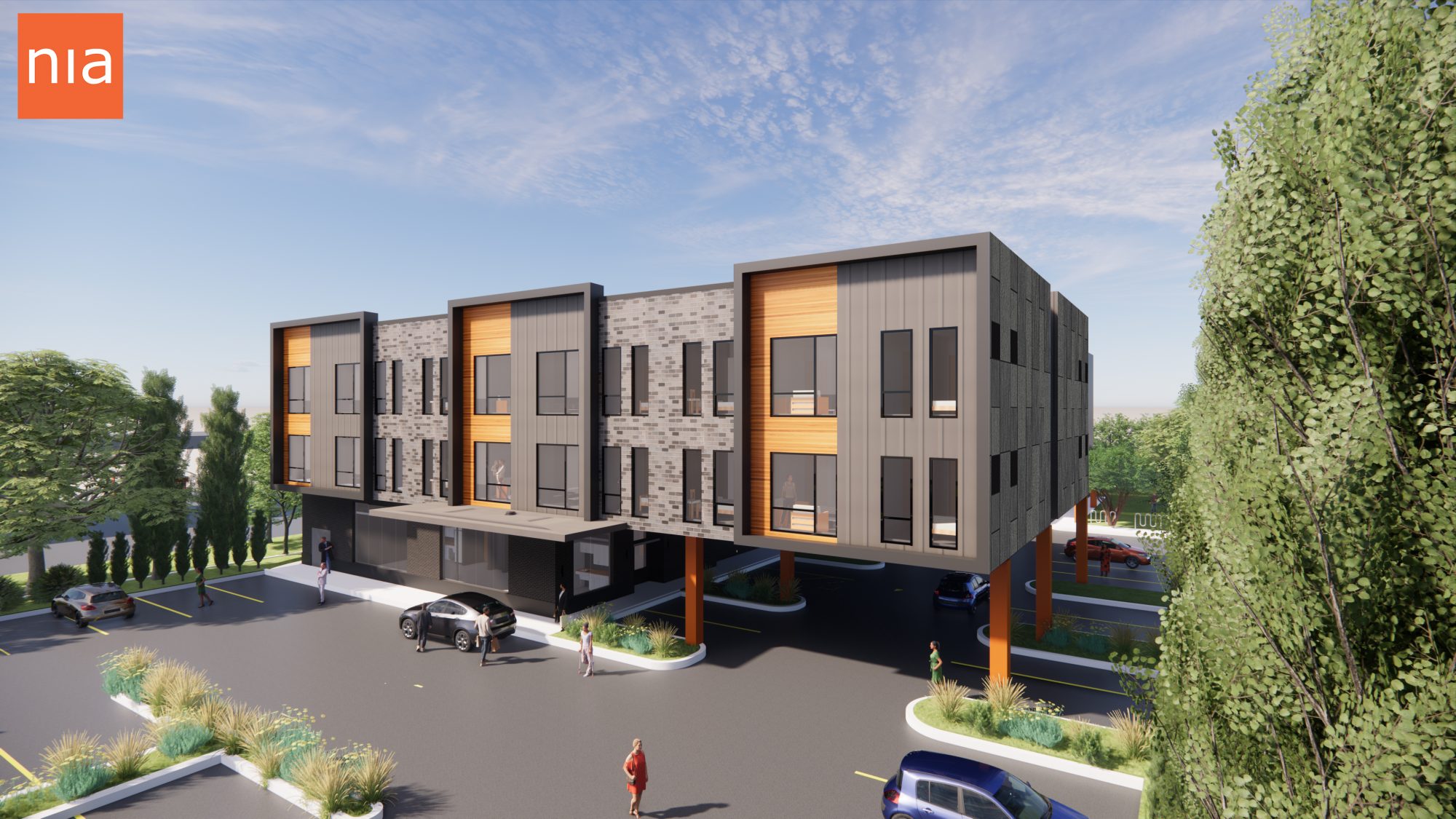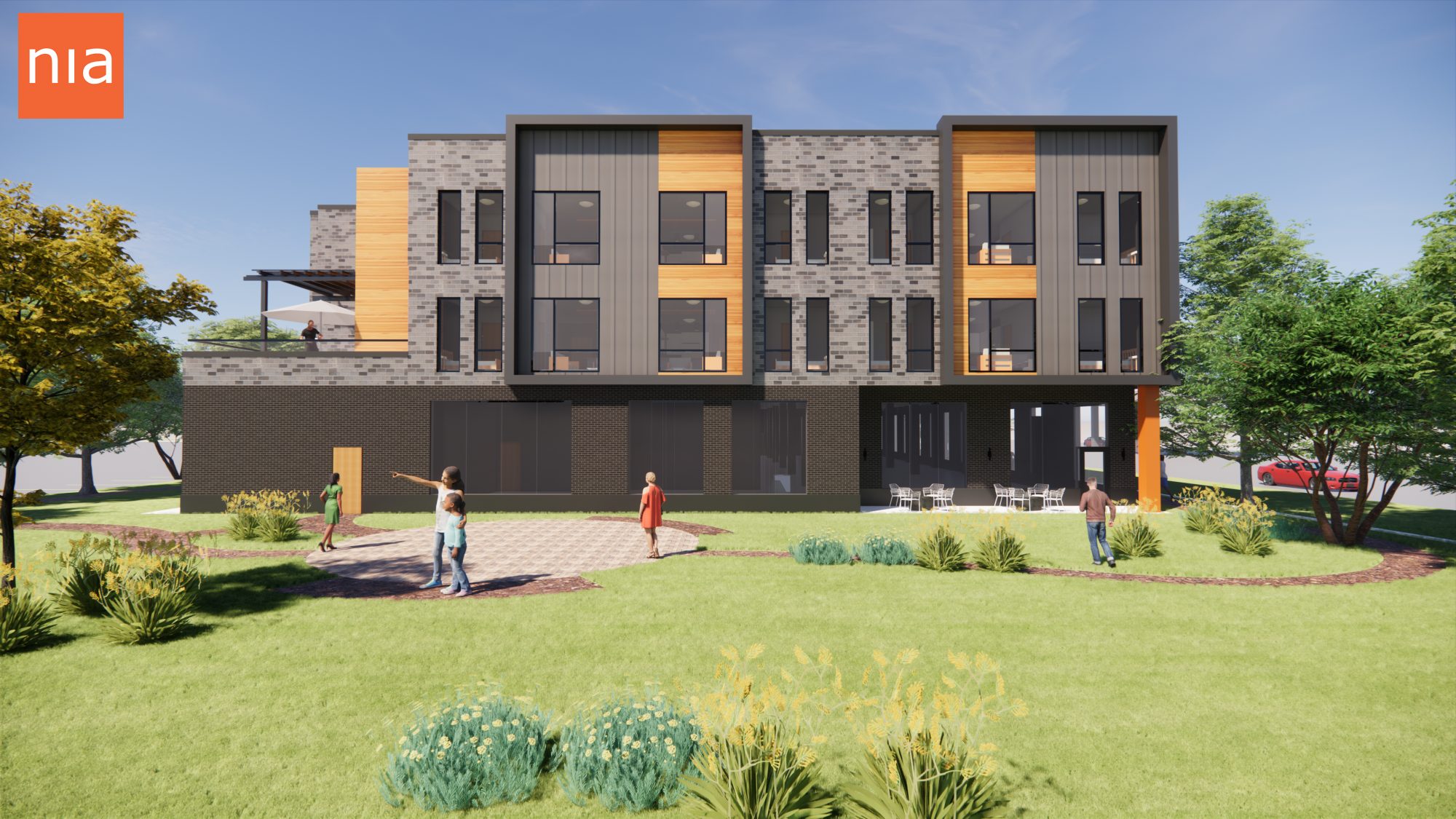 Location: Libertyville, Illinois
Year Completed: OTB
Type: Residential
Client: Community Partners for Affordable Housing
Size: 14,000 sf
Collaborators: UJAMAA Construction, Inc. Bleck Engineering, Juli Ordower Landscape Architecture LLC, RTM Engineering Consultants
Eve B. Lee Place is a 34-unit senior residential community with attainable rents for persons ages 55 and older. The high-quality, energy-efficient development located at 500 Peterson Road will offer both one and two-bedroom apartments. Building amenities include a shared community room, on-site laundry, fitness room, computer lab, covered drop-off/pickup, outdoor patio, greenspace, and walking path for residents. Approximately 8,000 square feet of commercial space on the first floor will serve as the main office for Community Partners for Affordable Housing (CPAH). The project will pursue Enterprise Green Communities certification, which is equivalent to LEED. The development will replace an existing distressed commercial building that has been vacant for over ten years, providing no public benefit. Eve B. Lee Place will invest approximately $17 million into the community and help revitalize the Peterson Road corridor Silver certification.