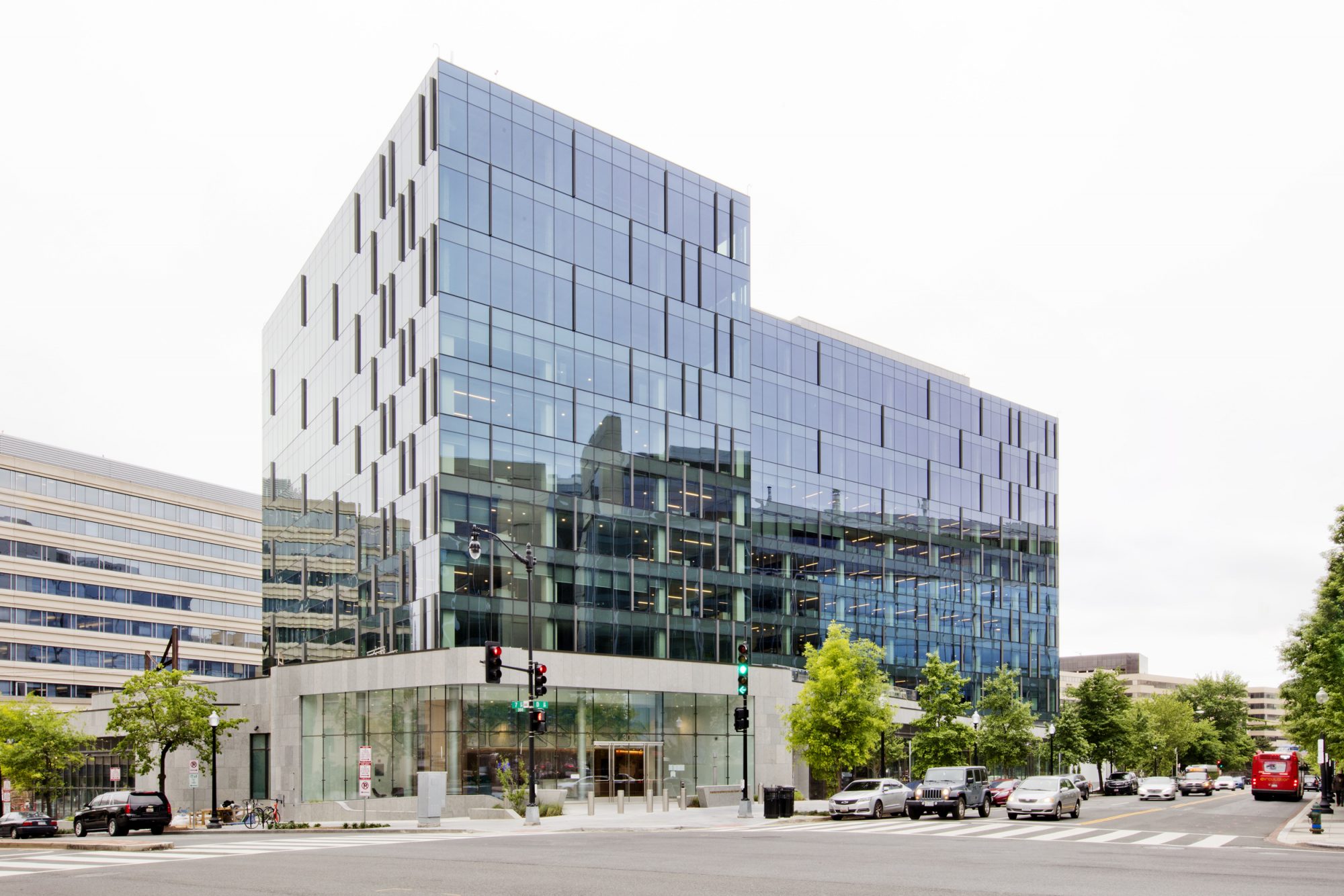 WMATA DC Headquarters 
This design-build project is a renovation of an existing building to create the new 230,000 mixed-use offices.
Located near the L'Enfant Plaza Metro Station, the design converts an out-dated office building into state-of-the-art architecture. The new design includes new mixed-use podium spaces, a new glass curtain wall, and two new upper floors!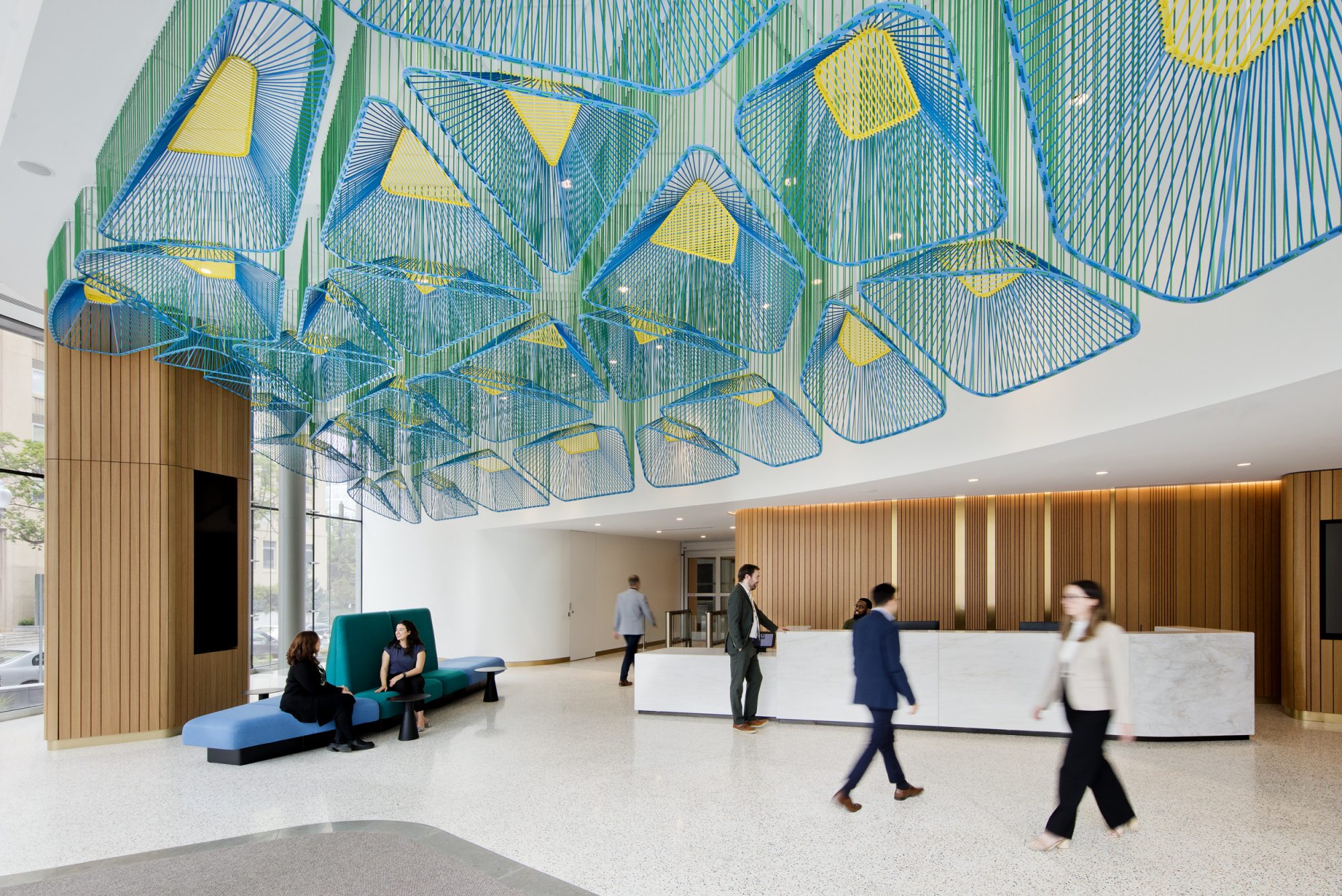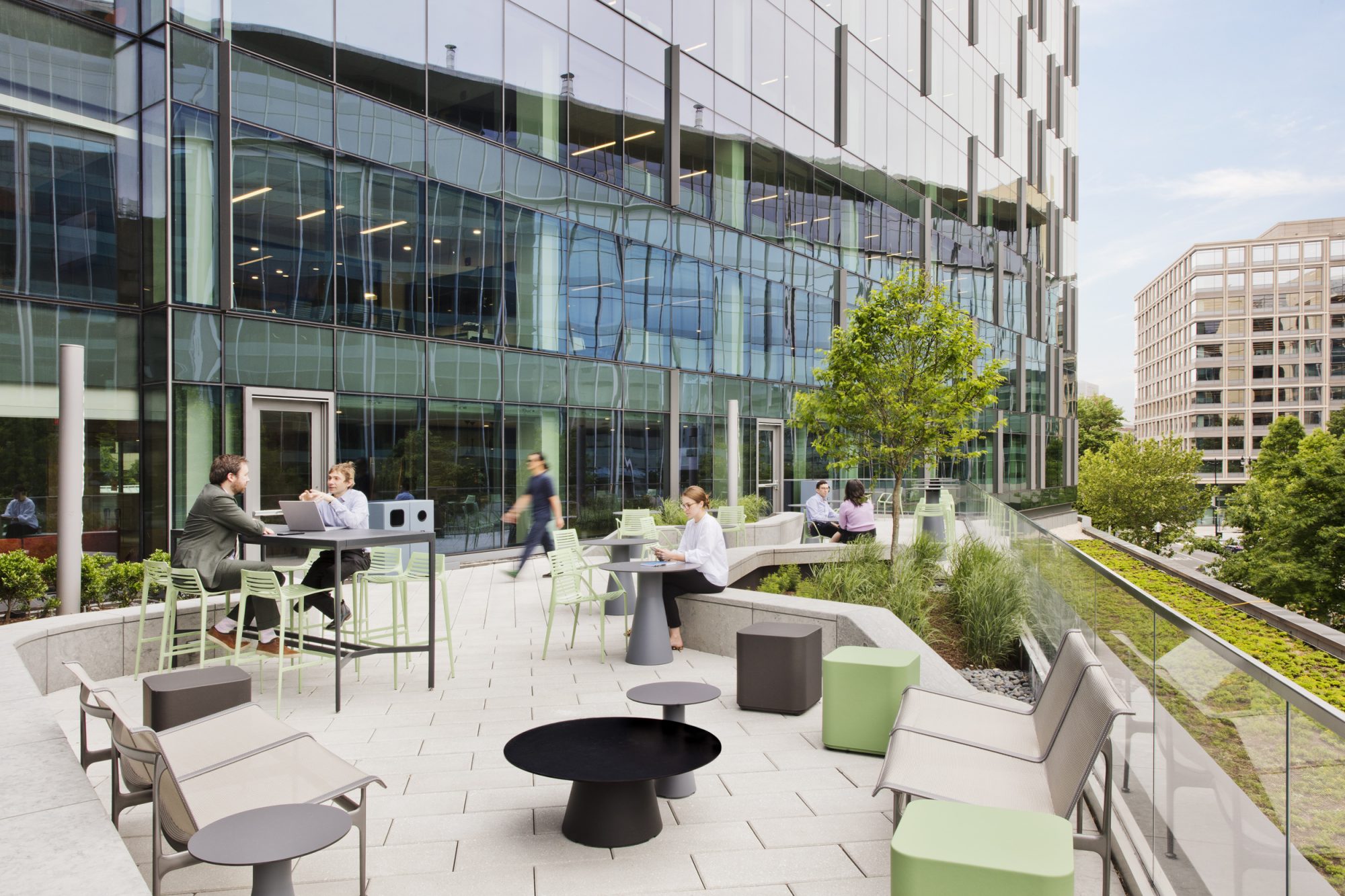 Location: Washington, DC
Year Completed: 2021
Type: Workplace
Client: WMATA
Size: 312,000 SF
Collaborators: Studios Architecture 
The redevelopment of 300 7th Street Southwest consolidated the transit authority's 10 buildings across D.C., Maryland and Virginia. WMATA selected the team's high-energy performance design because of its thoughful approach to achieving the organization's workplace
goals. The design connects the building to
the surrounding neighborhood through architectural elements and to the public through ground floor activation opportunities. The concept focuces on WMATA's goals to enhance the workplace experience and provide variety and choice for its employees.
The project had a strong focus on maximizing local participation of small, minority-owned, women-owned, veteran-owned and disadvantaged business enterprises.