Value of Diversity
Achieving Innovation in Architecture Through Diversity
Architects love to talk about innovation. It is a word that you regularly see in the majority of firms out there. It is what architecture awards frequently look for, and it is often one of the highest compliments you can usually give an architect about their work. We love hearing it!
'Diversity' is another word you hear a lot about in not only architecture but in most industries. It is very common to see a picture of a minority or female employee working on a business's career page. In some cases, you may even see a page dedicated to the diversity of the workplace. However, the data shows lack of diversity is a severe problem in the architecture industry.
Many don't see much of a relationship between innovation and diversity. However, more and more studies are using data to illustrate the value between the two.
Innovation – What does it mean? How do you measure it? How do you achieve it?
The first question is pretty easy to answer for anyone who speaks English. Innovation is a new method or idea. In architecture, innovation could be a new component, layout, detail, or anything else to improve the building. Some are big and obvious. Some are minute and only obvious when explained or pointed out.
However, how do you measure innovation? Measuring innovation through quantitative data is more complicated. That is also kind of the brilliance of saying our firm is 'the' or 'one of the' most innovative firms in the industry. It is nearly impossible to measure in a profession when you are, most of the time, being paid to develop something new.
Measuring Innovation
Measuring innovation is an extremely complicated subject that numerous consulting firms have spent thousands of hours analyzing. Most studies utilize metrics like profitability, customer satisfaction, idea generation, and incremental revenue to generate these metrics. I am not aware of a study explicitly analyzing architectural innovation, only a few looking at construction innovation. The most effective systems for measuring innovation have been developed and utilized by consulting firms like Boston Consulting Group (BCG), and McKinsey.
Increasing Innovation
How do you increase innovation? This question is also tricky.
Most everyone agrees that innovation comes from individuals. There are thousands of articles and studies coming from Harvard Business Review, Oxford Scholarship, McKinsey, BCG, Deloitte, and many more that discuss how organizations can increase innovation. While they all determine there are many different factors, one factor occurs regularly: diversity.
Diversity
Diversity is more than just ethnicity and gender, although that is a large portion of it. Diversity includes differences in ethnicity, gender, culture, training, education, and more. These differences in backgrounds provide differences in how each individual approaches a problem. As Sara Blakely showed with Spanx or Logan Green illustrated with Lyft solving a problem usually entails tackling that problem from different perspectives.
Financial Incentives of Diversity
The business consulting firm McKinsey did a study in 2014 that compared the diversity of different companies in terms of gender and ethnicity. There was a direct correlation between the diversity of workforces and the financial performance of companies.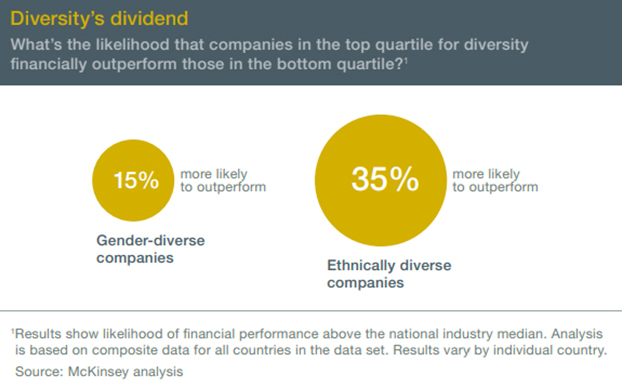 A 2017 BCG study related diversity directly to innovation. BCG measured the diversity in means of gender, age, national origin, career path, industry, background, and education. The studies found there was an increase in innovation revenue when there was an increase in diversity in all of these sectors, especially when it came to the country of origin, different industries, gender, and career path.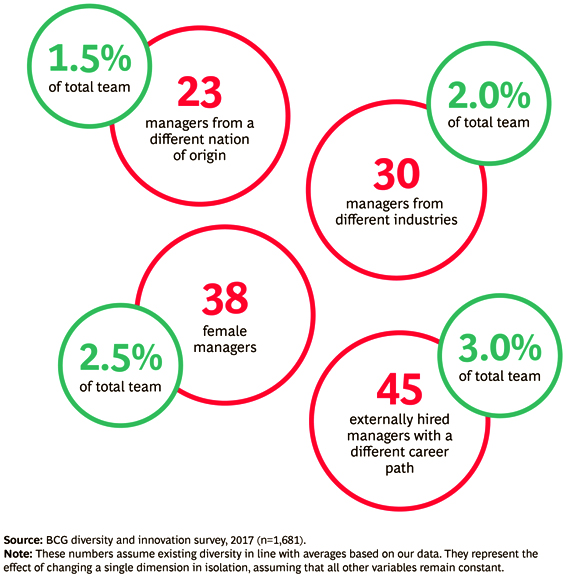 Diversity in Architecture
Considering the reception the architecture industry shows towards diversity and the amount the industry prides itself on diversity, one might think that the profession might be quite diverse. However, this is not the case. While diversity is improving in the industry, the current numbers are underwhelming.
The Nation Council of Architectural Registration Boards (NCARB) annually releases its demographics on the diversity of women and minorities as it relates to architectural licensure. This information very accurately displays the amount of diversity in the architecture profession.
As of 2018, 90% of 'NCARB Certificate Holders' or licensed Architects are white, non-Hispanic. Additionally, 80% of 'NCARB Certificate Holders' are men.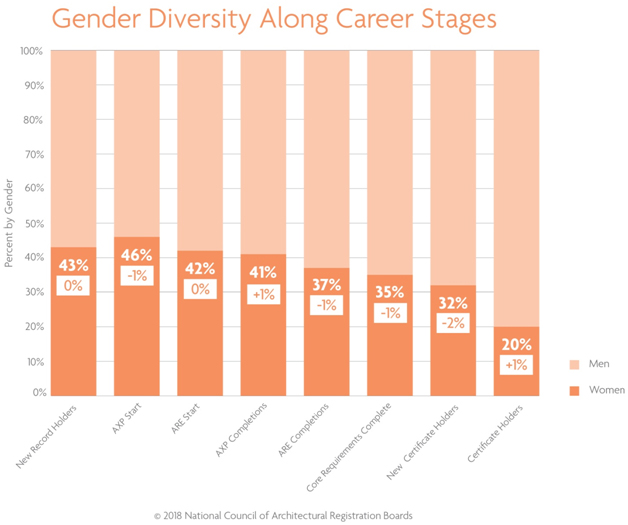 Another interesting stat to look at is 'AXP Starts.' An architecture student or recent graduate must register with NCARB for the Architecture Experience Program or AXP. Consequently, measuring the demographics of the AXP start is a great way to track the demographics of young professionals entering the architecture profession.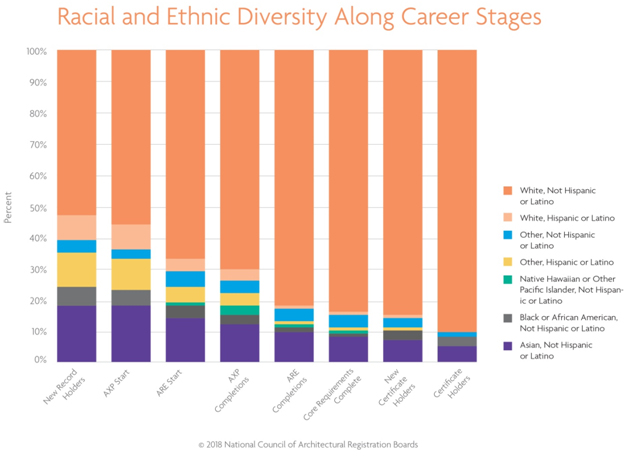 Only 55% of AXP starts are white, non-Hispanic, and only 54% of AXP starts are male. The gender numbers are a better representative of a diverse profession. However, the ethnicity numbers still show the industry has problems attracting African Americans.
Why Diversity Increases Innovation
As we have seen, study after study illustrates that when people approach problems from different backgrounds, it increases their innovation and their abilities to solve problems. Even in a profession, such as architecture, where people and companies are generally more innovative and creative than average, companies pride themselves on their innovation.
Diversity of Nia Architects
Nia has a broad range of Architects, designers, and other professionals with very diverse backgrounds. These backgrounds include differences in country of origin, gender, ethnicity, education, professions, and more. Still, we have room to improve, and we are always looking to improve in areas like female team members, which, as you can see from the industry statistics, can be hard to find.
We are proud of our innovation, and we are confident it is directly related to the diverse backgrounds of our team.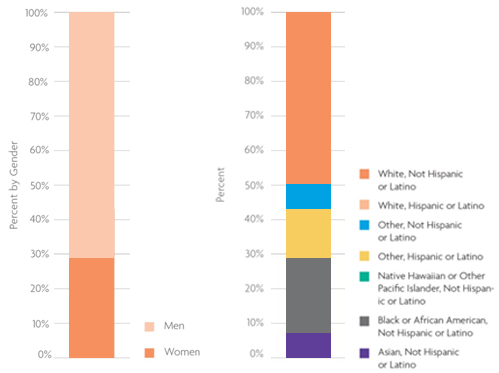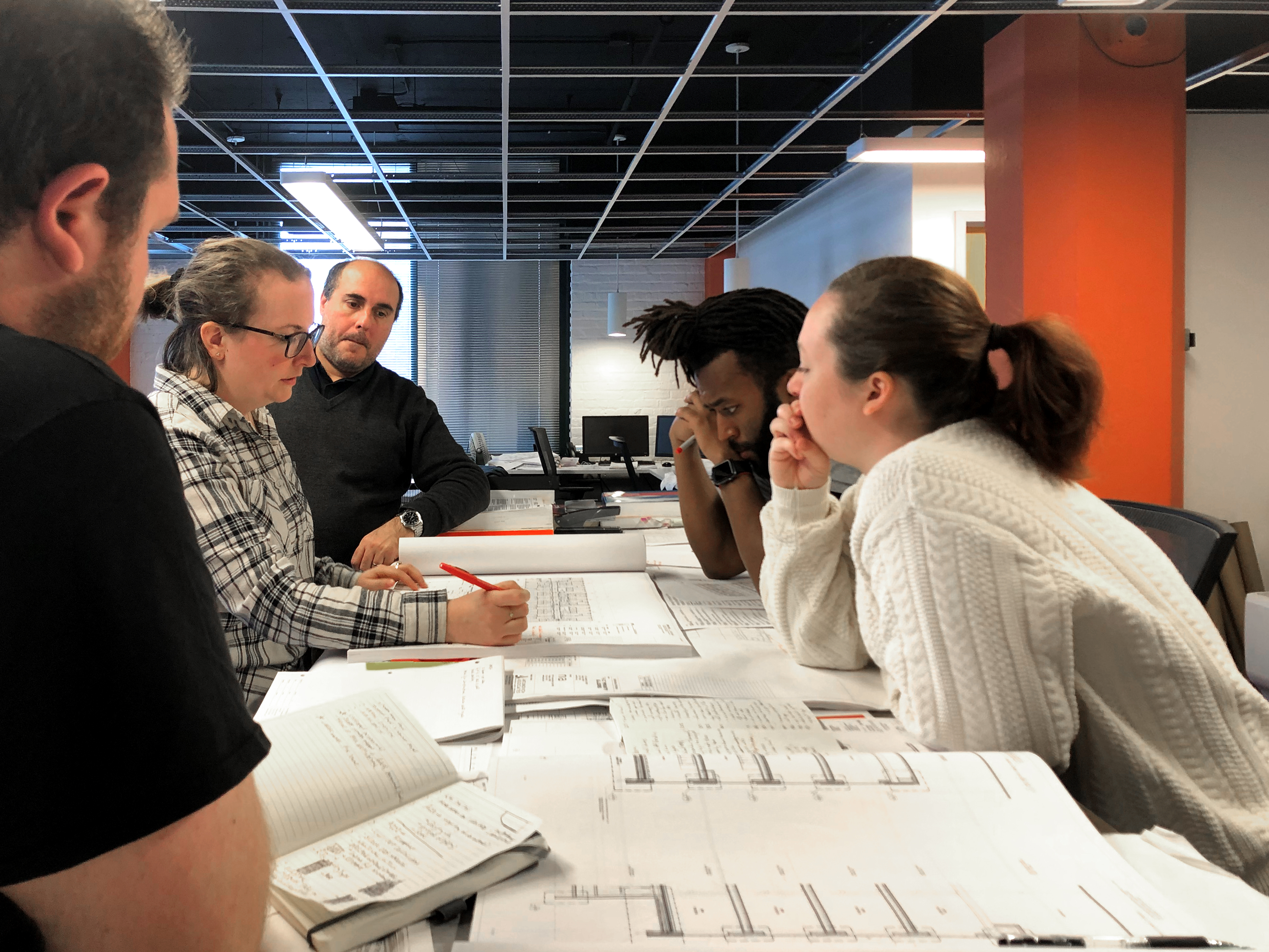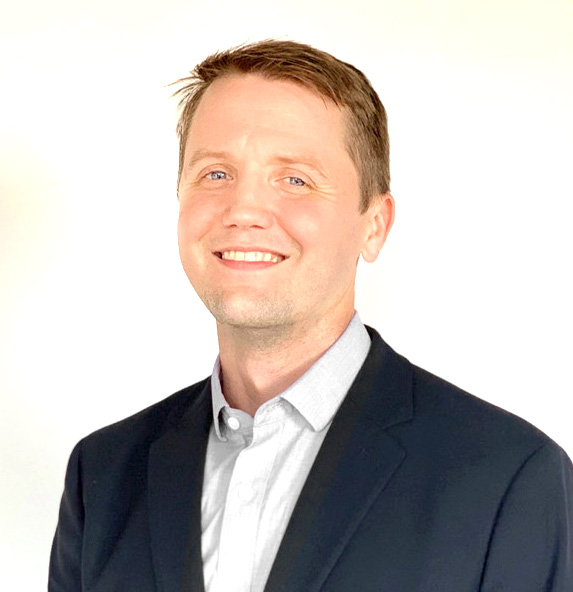 Brad Riemann
Director of Marketing
Brad is responsible for the Nia Architect's marketing and business development while simultaneously designing various architectural projects. Brad has business and marketing experience in real estate, manufacturing, and other industries. This experience, combined with his architecture background, gives him a unique understanding of the juxtaposition of design and return on investment.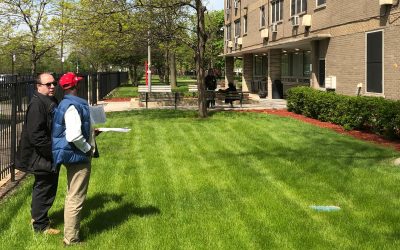 Interview with Pierre Moulinier An interview with Nia Architects' Designer and Associate Principal Pierre Moulinier Pierre, other than Anthony, you have easily been Nia's longest-standing team member. Could you give me a quick overview of your history with Nia, and...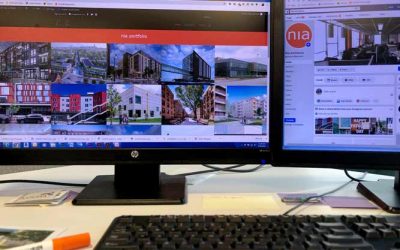 Welcome to Nia's new website and blog! Nia has brought their architectural design and technical expertise to dozens of projects over the past twenty years. The firm has developed an excellent reputation for high-quality projects on residential, mixed-use,  healthcare,...