Nia Architects
Experienced Education Architects
Nia Architects recognizes the value of education and the importance of a well designed space for students, teachers, and administrators. Further, the company believes all levels of education are crutial for the success of communities and neighborhoods. Nia and our staff of architects and designers have extensive experience designing excellent educational facilites.
K-12 Educational Architecture
Nia has worked extensively with Chicago Public Schools (CPS) for both new schools and school renovations. Nia has worked on projects as small as classroom renovations and has large as new public high schools.
Methodologies for learning and school environments are continually changing. Our Architects and designers engage with our clients to generate creative solutions that solve their architectural challenges. Our team embraces new learning technologies and prototypes to create the best experience for the students and teachers who inhabit the schools we design.
Sustainability and a healthy environment are crucial for students, teachers, communities, and the planet. We do our best to design buildings that are healthy and sensitive to the environment through the specification of low and no-VOC materials, minimizing energy consumption, minimizing water consumption, and the incorporation of other healthy design practices.
Higher Education Architecture
Higher Education has drastically changed over the last decade. Colleges and universities are seeing a paradigm shift away from the traditional methods of learning. Today's higher education institutions are requiring student-centered and technology-driven architectural solutions. The new "normal" for universities are project- and team-based learning.
Our Architects and designers have a broad and deep understanding of higher education architecture. Our talented team works with universities and colleges through each stage of the capital project journey from early concepts to raise funds through building commissioning.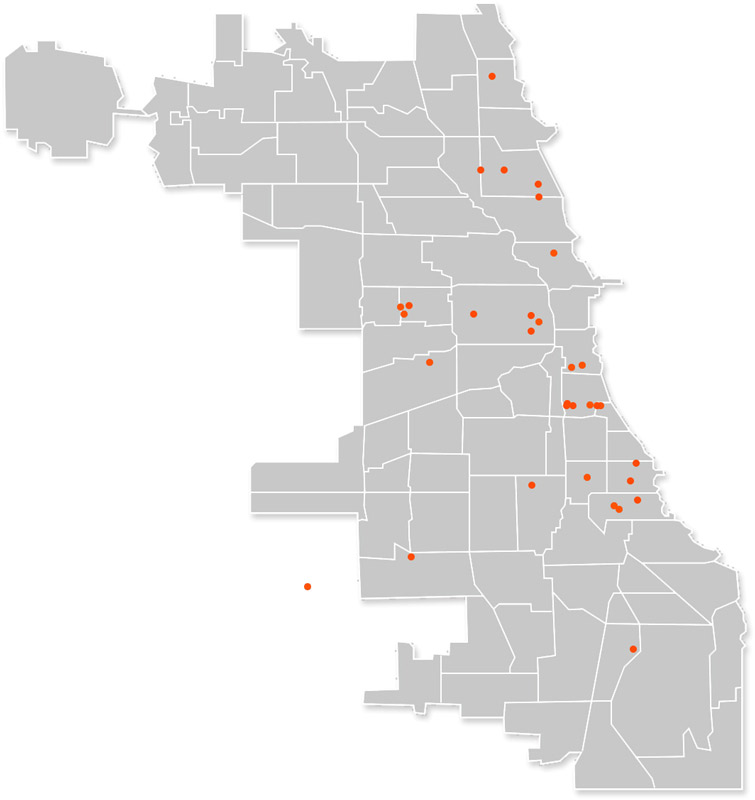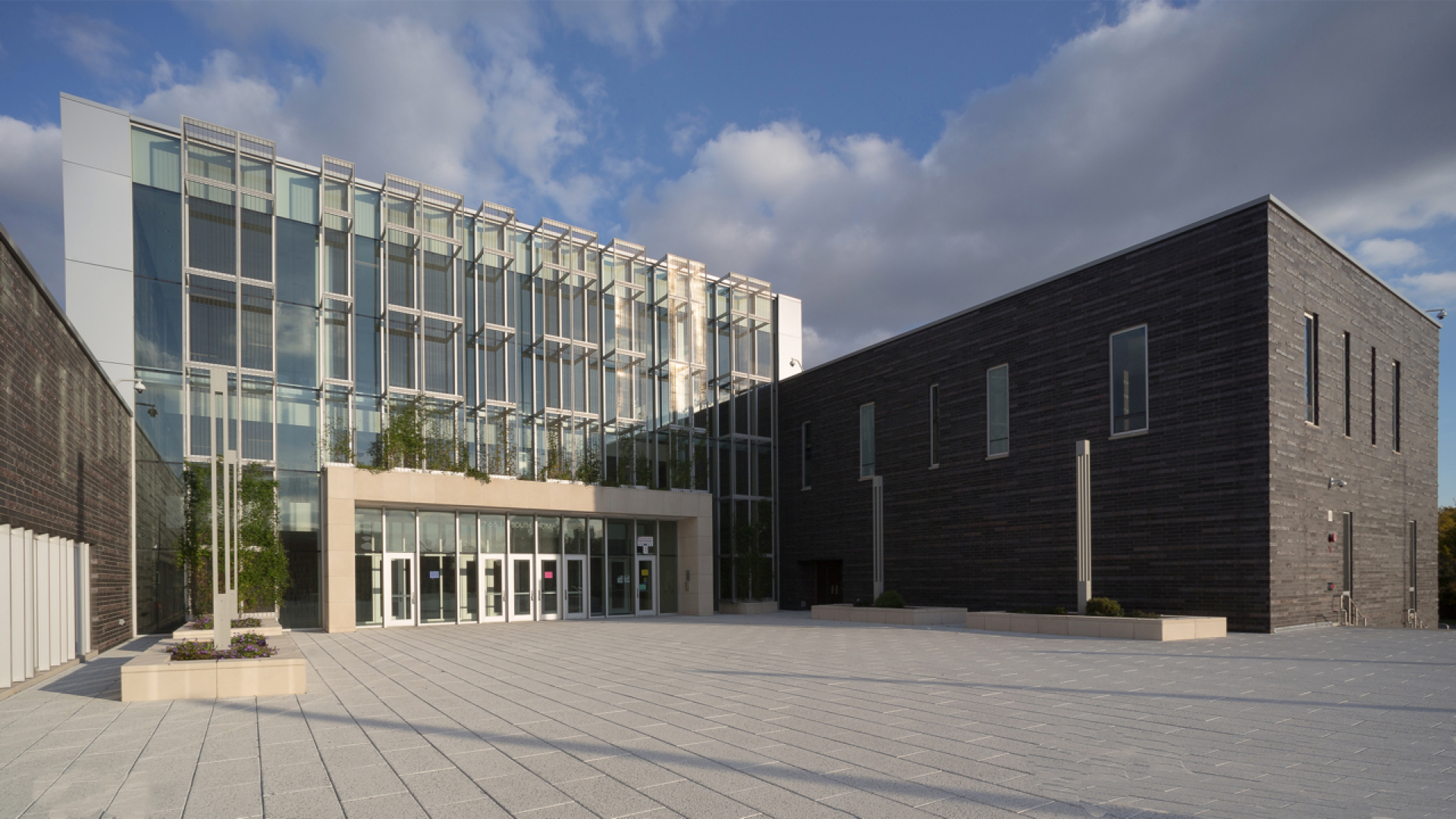 The Goode STEM Academy on Chicago's Southwest Side was the Chicago Public Schools' first LEED Platinum building.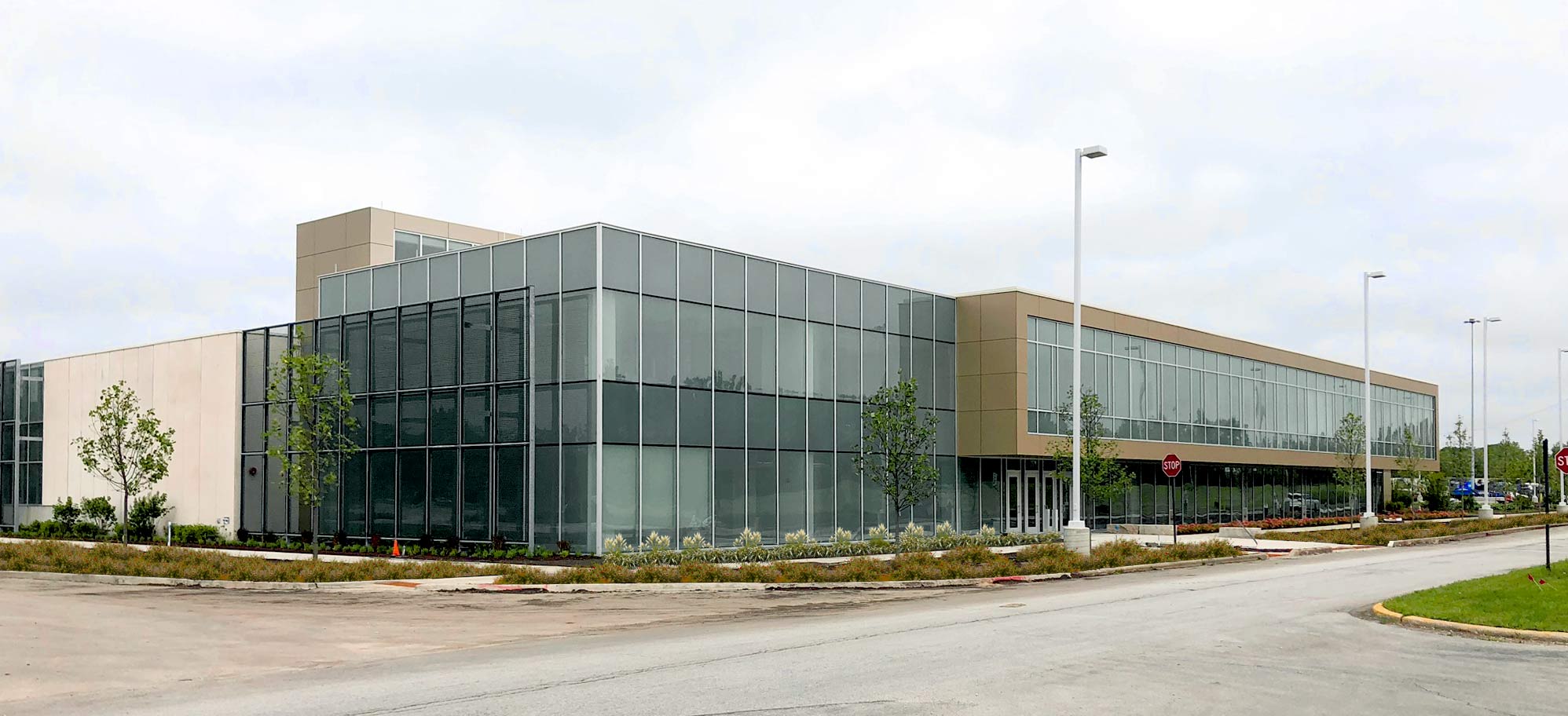 Have a Project in Mind?
Let's Get Designing!