Joan and Paul Rubschlager Building
Cutting-edge ambulatory care healthcare facility at Rush University.
The Rubschlager Building at Rush will be a destination center for cancer and neuroscience care. The $450 million building will be on the northeast corner of Ashland Avenue and Harrison Street on Chicago's near West Side. An enclosed, fourth-floor walkway will connect it to Rush's Tower hospital building across Ashland Avenue.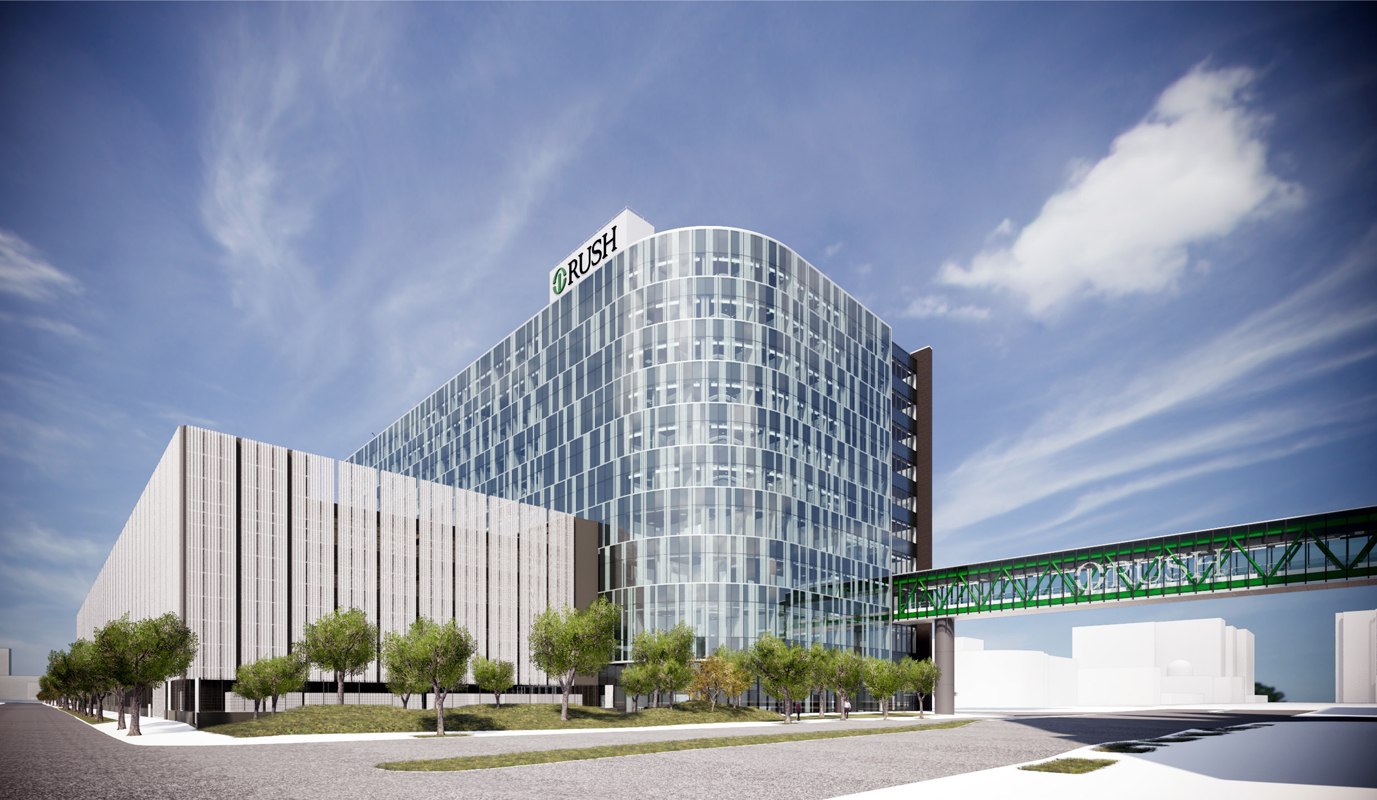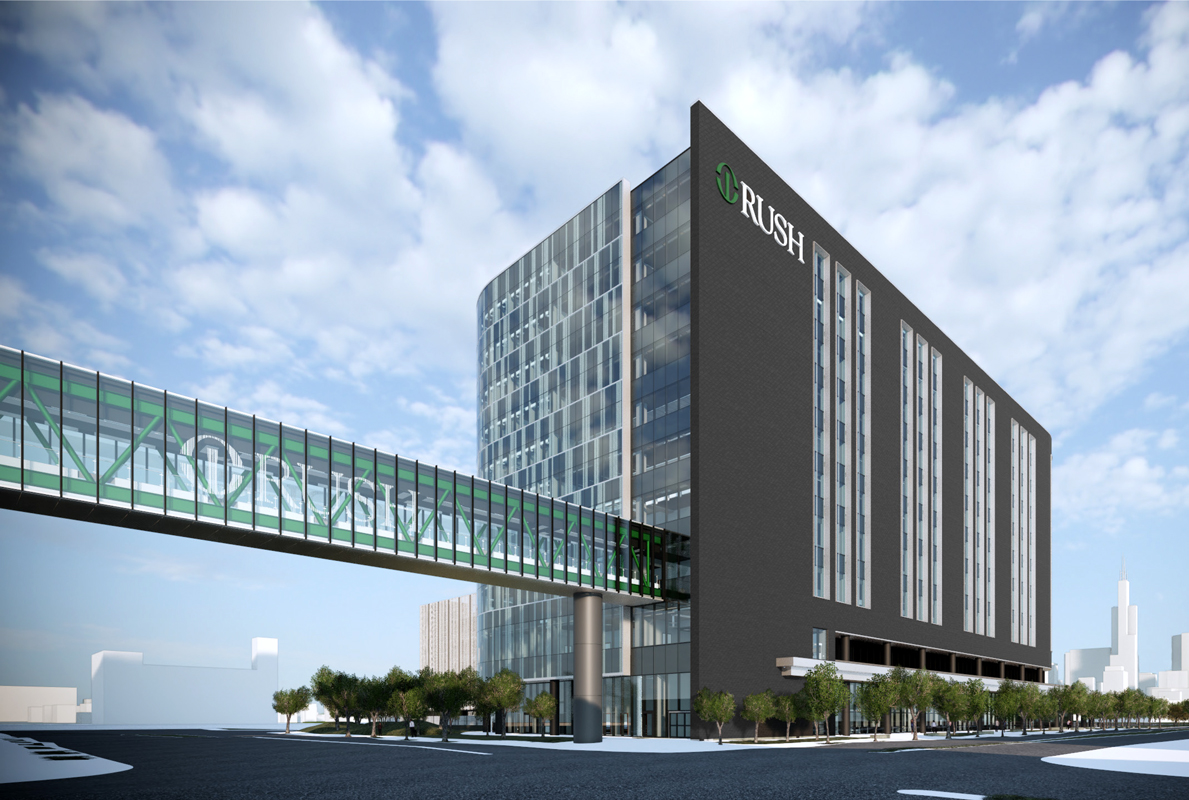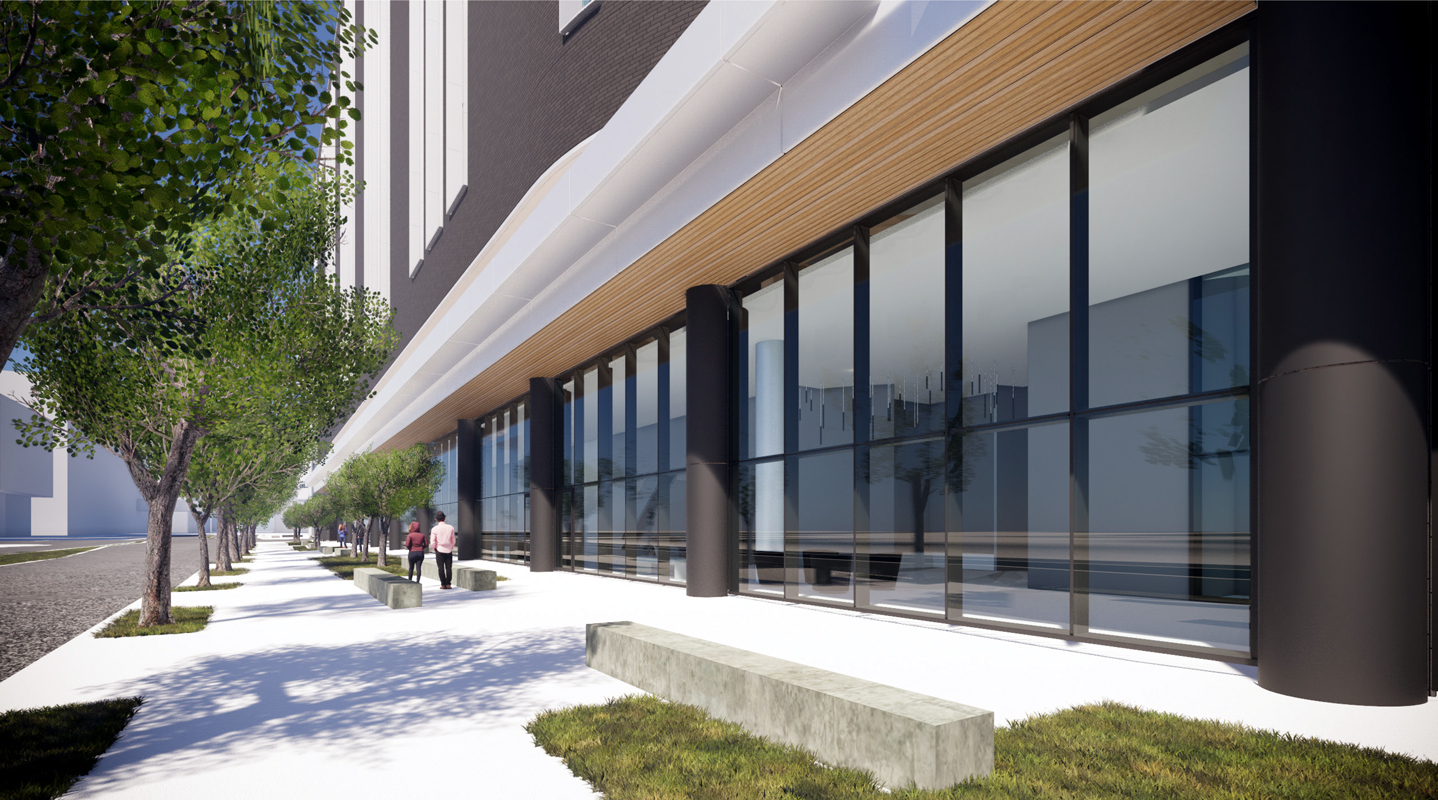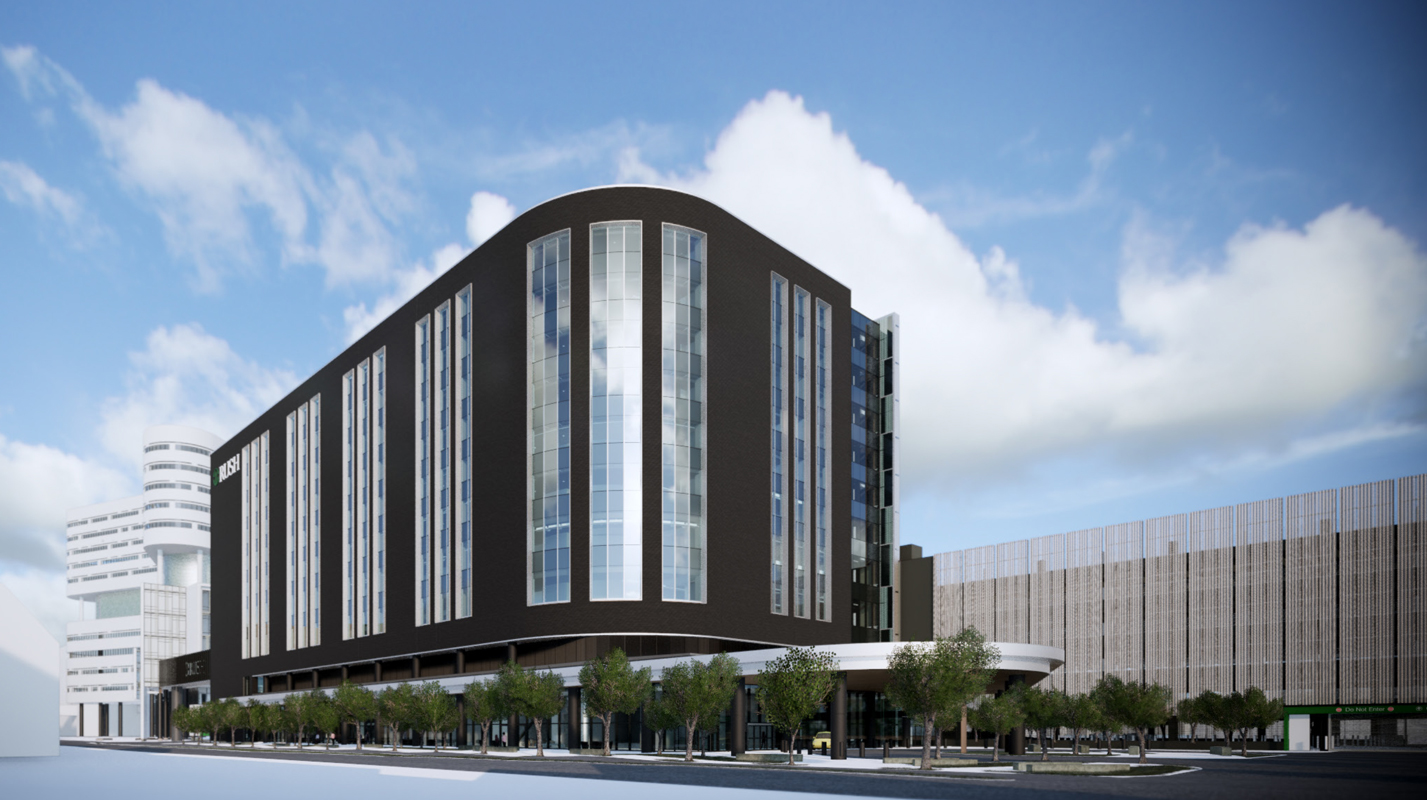 The new ambulatory care facility will house outpatient clinical services for cancer and neurosciences. Capabilities of the new facility include diagnostic imaging, radiation therapy, infusion therapy, and integrative medicine. Additionally, the new facility will allow patients to have access to new treatment options at the center through expanded clinical trials.
The building will be an important location for training, education, and medical research. Technology-equipped conference spaces will allow the new facility to host conferences, tumor board meetings, and other educational needs, which will foster interaction among faculty, students, and staff.
The new facility is scheduled to be completed in 2022. Nia Architects is collaborating with HDR on this project.