Fosco Park Community Center
Nia designed the 58,000 square foot Fosco Park Community Center on Chicago's near West Side.
Constructed in a non-park setting, Nia designed the Fosco Park Community Center to be inviting, easily accessible, and, most importantly, a place for learning and community togetherness. Covering half a city block, the 58,000 square foot facility utilizes an energy strategy that exceeds the requirements of the city of Chicago's Energy Code. .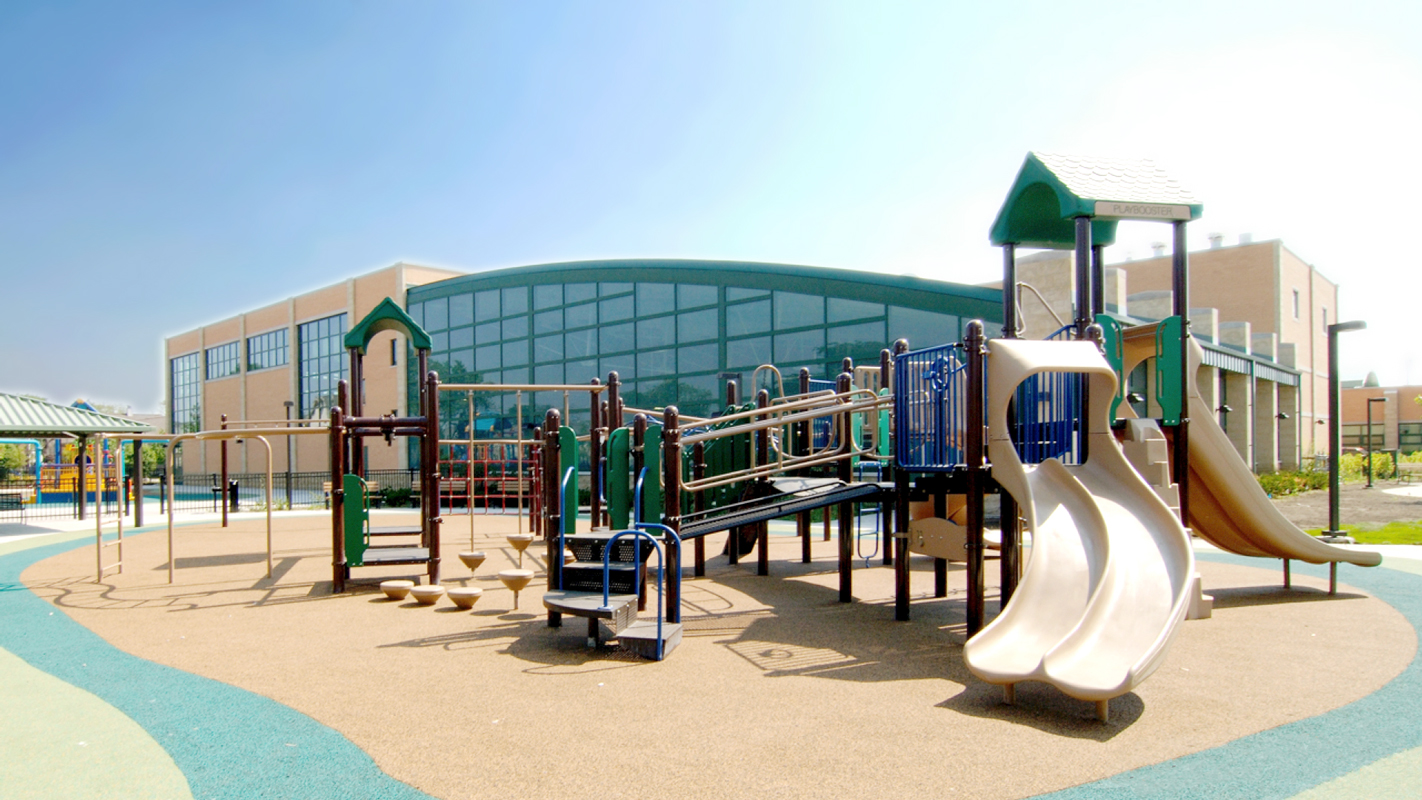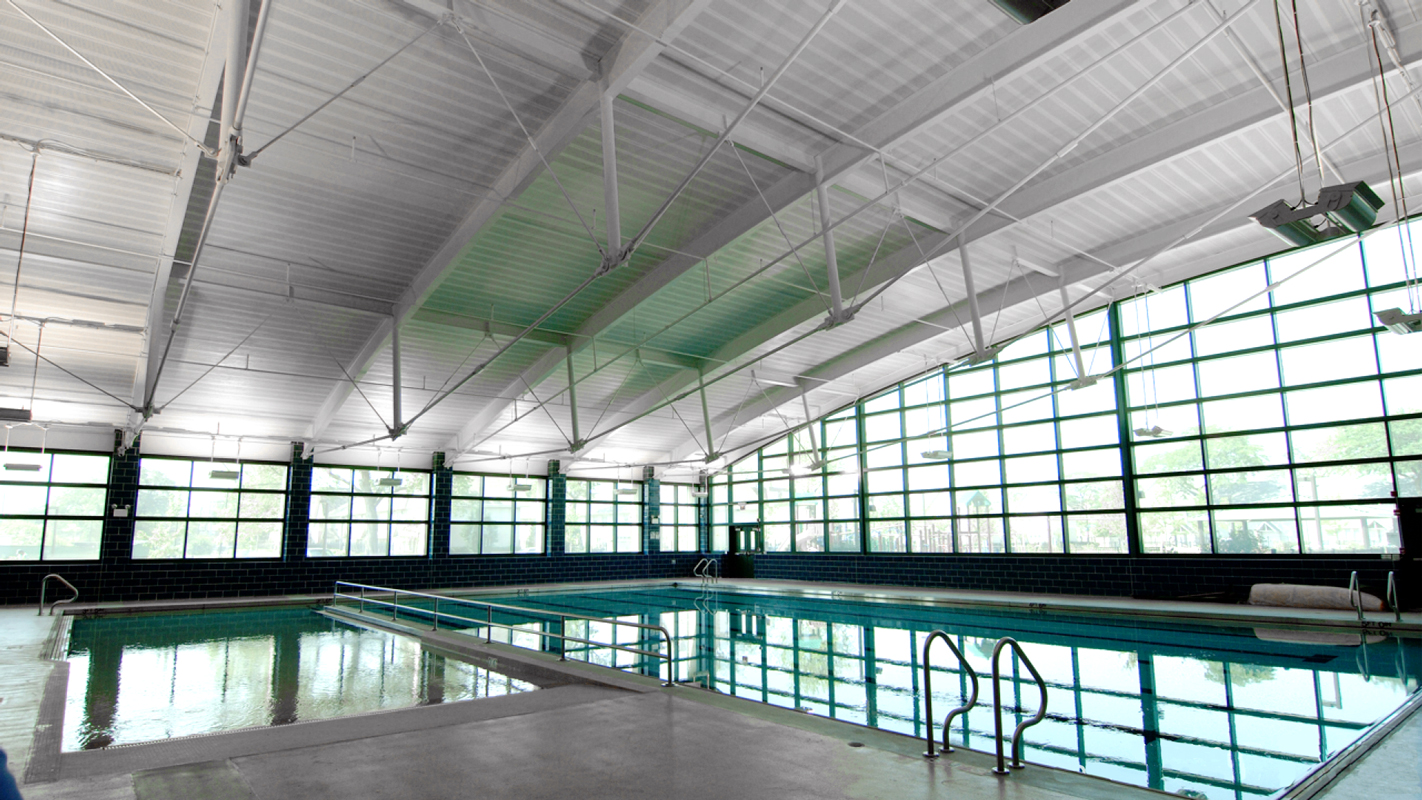 The design achieved this with the use of double glazed low-E glazing and a low emissive/ high reflectance roofing assembly. The large areas of glazing on the west facade serve a dual purpose: to provide for ample natural lighting, reducing the dependency on artificial light and to thermally heat the spaces during the winter months.