Marshall Field Garden Apartments
Affordable housing renovation project in Chicago's Woodlawn neighborhood.
Marshall Field Garden Apartments (MFGA) are located in Chicago's Old Town neighborhood. When built in 1929, it was the most extensive moderate-income housing development in the United States with a total of 628 units in ten buildings. The entire site covers two square blocks.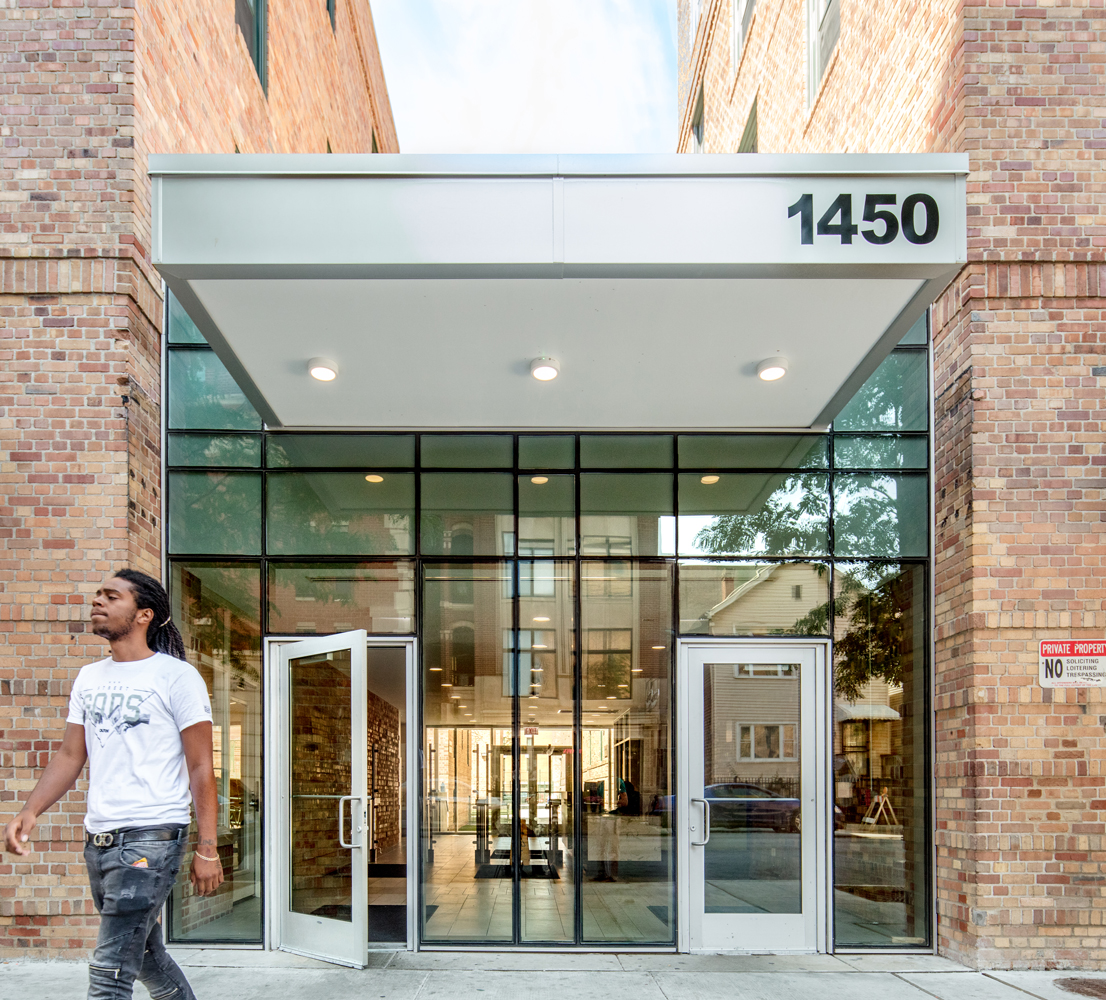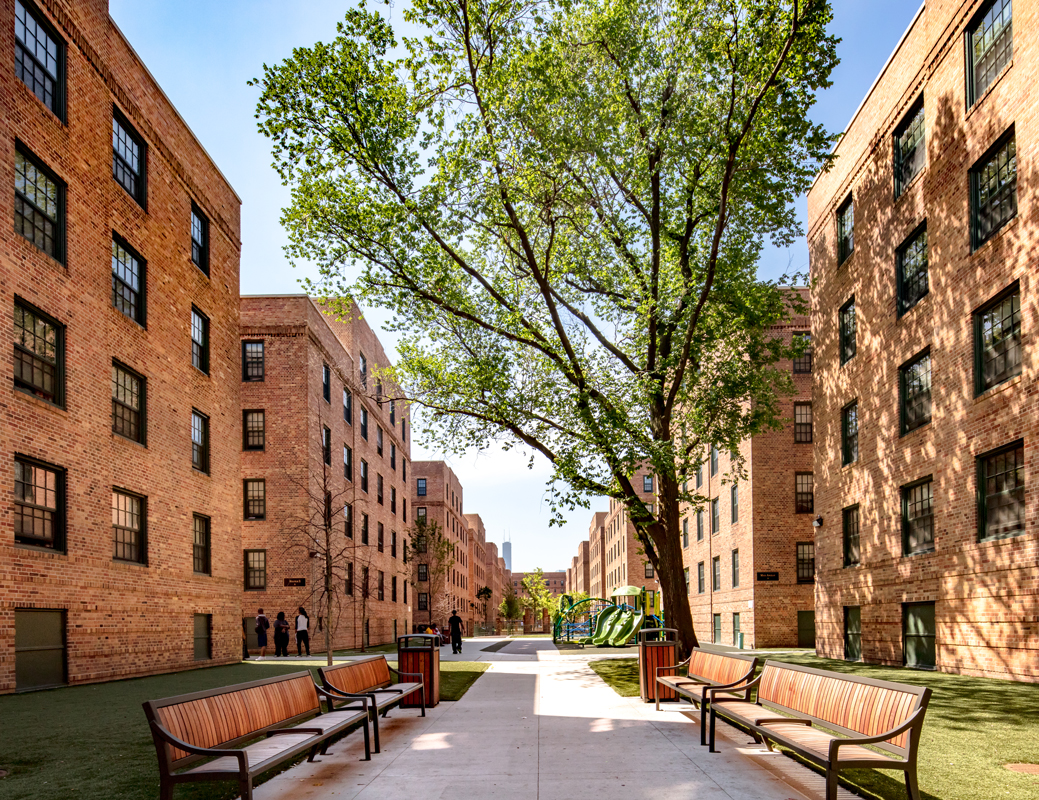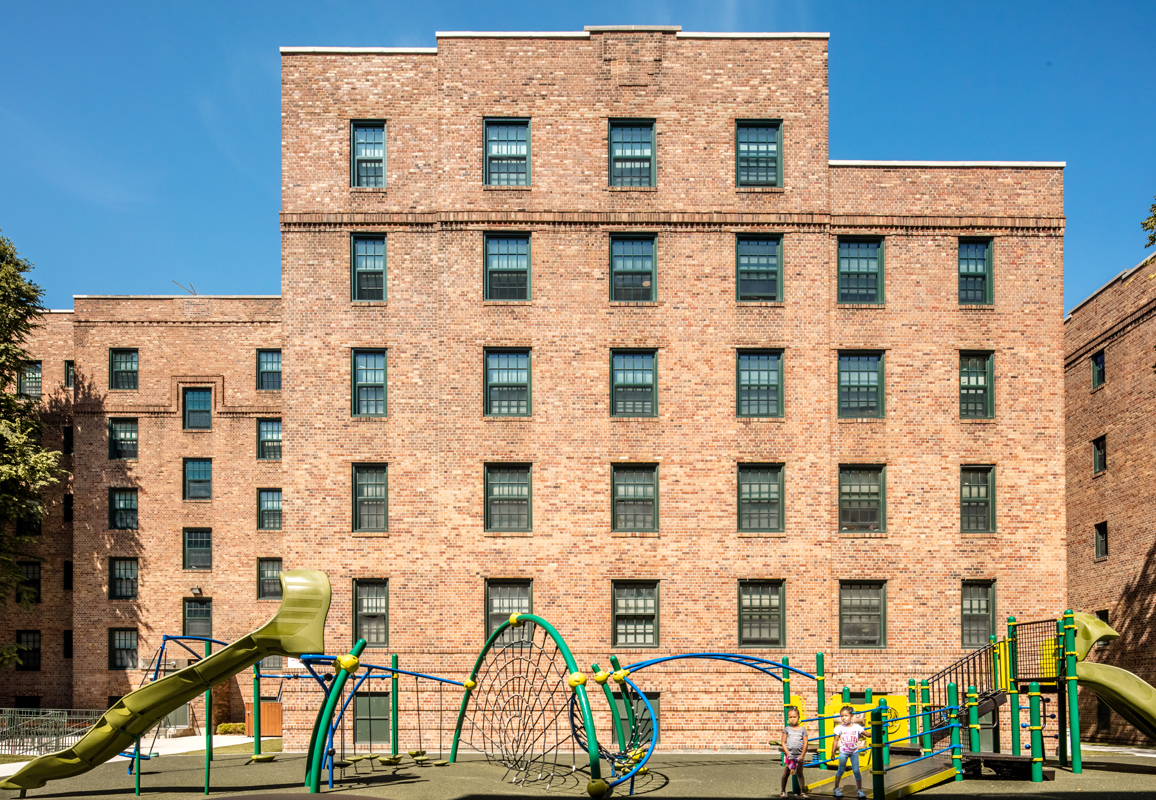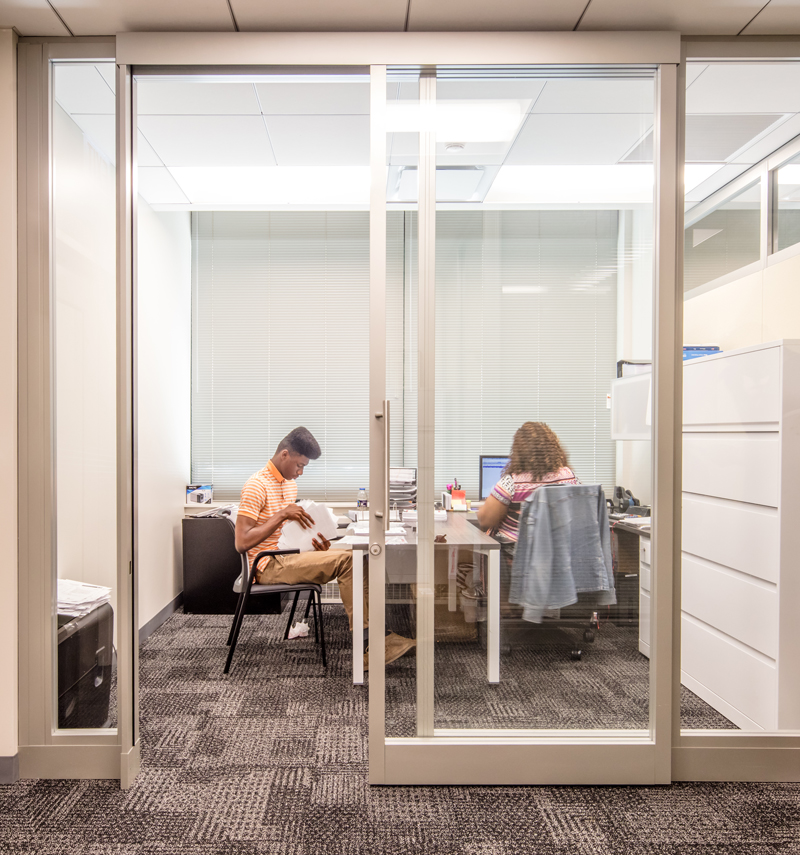 The original aim of the development was to provide a catalyst to the surrounding area during The Great Depression. Respecting its historical attributes, Nia Architects was contracted to modernize the interiors and to meet current codes and standards. Additionally, two of the buildings were made handicap accessible.
Other modernizations include an updated laundry room, fitness room, community center, and redesigned central court-yard. The new courtyard has two playgrounds, new landscaping, as well as a turf field for recreational use.